Double Foreigner Madhuban Season has begun - ONLINE!
For the latest schedule of classes, etc. please visit:
http://onelink.brahmakumaris.org/df-madhuban-season
Om Shanti and Welcome to Onelink!
Onelink is....
Your doorway to an on-line universe where you can access nearly everything in the BK world. Find out what BKs are doing around the globe, enjoy audio and video presentations ranging from meditation to vegetarian cooking, and get updated on what's happening in Madhuban during the season.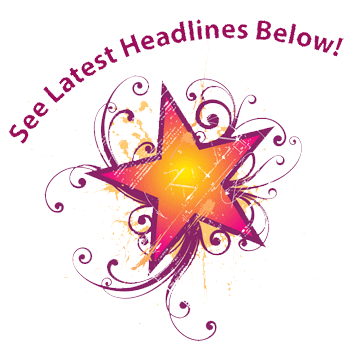 You do not need to log on to view the information on this site. However, if you are a center instrument, or working on a special BK project, your standard log-in is your passport to accessing information and sites relevant to your service.
Onelink is designed with our whole BK family in mind; to support you—wherever you might be—in reaching your full potential, by connecting you to easily accessible information, from schedules of events, to classes, news and more. We are encouraging all BKs to start using Onelink, so please let everyone in your local BK family know about it! And please give us your feedback. We will continually strive to improve your experience with Onelink.
HAPPY BIRTHDAY TO ONELINK! Onelink is Seven Years Old on 17th October, 2020. We hope you like the improvements made to the home page. We hope to be moving onto a new platform in this pivotal seventh year. Thanks and blessings to all of those who have supported the mission and purpose of this website. May it continue to be a robust, dynamic resource for the BK family!
The Onelink Team: Judy Rodgers (Sponsor), Brothers Sasha, Sathish Chellapathi, Prakash Limbachia, Sisters Kiran, Anjali Gupta, Sobhai Mantha, Leela Nalamalpu, and Shirali Prajapati.
Russia, CIS & Balkans
Russia, CIS & Balkans