Om Shanti and Welcome to Onelink...
IMPORTANT NOTICE
Dear Onelink Users,
The site you are now viewing is lacking much of the content that had been posted/ uploaded over the past 33 months.
Due to a severe IT system failure, the server on which the website existed was damaged and the most recent backup we could restore is dated March 2015. As a result, you will only find news items from January 1st, 2018. News prior to March 2015 is accessible from the archive link at the bottom of each news page.
Additionally, some links need to be added or corrected and much of the content on the Downloads pages needs to be restored. If you discover links that are missing or need to be updated, please let us know at contact.onelink@brahmakumaris.org.
Getting Onelink back in action would not have been possible without the help of Srs. Shruti and Sobha, who did the lion's share of the news postings, the efforts of Sr Judi Rich and the cooperation and support of Brs. Sasha, Srinivasan and Sathish.
Please be patient with us while we restore the most critical content, especially those of you who have login rights due to being Center Coordinators. If you are a CC or Right Hand and applied for access between March 2015 and January 2018 but can no longer log in, please let us know by emailing contact.onelink@brahmakumaris.org.
Thank you for your good wishes during this trying time,
The Onelink Team
______________________________________________________________________________________________________________
Onelink is....
Your doorway to an on-line universe where you can access nearly everything in the BK world. Find out what BKs are doing around the globe, enjoy audio and video presentations ranging from meditation to vegetarian cooking, and get updated on what's happening in Madhuban during the season.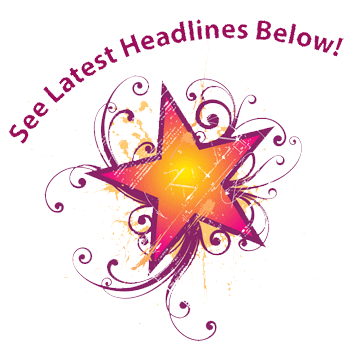 You do not need to log on to view the information on this site. However, if you are a center instrument, or working on a special BK project, your standard log-in is your passport to accessing information and sites relevant to your service.
Onelink is designed with our whole BK family in mind; to support you—wherever you might be—in reaching your full potential, by connecting you to easily accessible information, from schedules of events, to classes, news and more. We are encouraging all BKs to start using Onelink, so please let everyone in your local BK family know about it! And please give us your feedback. We will continually strive to improve your experience with Onelink.
Announcements
Announcements
News Headlines
News Headlines