Gyan News & Messages
Gyan News & Messages
Opening Webinar for "A Great Donor" Sustenance Initiative to Feature Sister Jayanti​
12 August 2018

Dear Divine instruments, Sisters and Brothers,
At these moments of the Confluence Age, sustenance has become a crucial factor, and the over the last few years, these programs and initiatives are helping the Brahmins to keep up with themselves, to enjoy more of this age and to feel more empowered.

We will start the program "A Great Donor" soon. The program will includes daily self explorations, mediations and experiential sharings of yogis around the globe. We will also have monthly webinars with our most beloved and experienced seniors. The general objective of the initiative is to help our divine family to influence the environment instead of being influenced by the different circumstances.

We are happy to have Sister Jayanti with us for the opening webinar. She will share her wonderful and vast experience after many years living in the West, serving and not being influenced by so many scenes of this time.

Join us for our opening webinar (please note the webinar will be in English, please arrange for local translation):

Sunday, August 19th, 2018
8AM (EST) - New York
2PM - Germany

Click HERE to register for the webinar. You will be able to select your time zone.
Sister Gayatri and Brother Marcelo
On Behalf of Sister Mohini

"Being Invisible in the Visible"
2June 2018
Please download and enjoy this PowerPoint presentation which reflects the churning of a group of souls at the USA retreat in Peace Village on the May 26th weekend. Simply click on the image to download.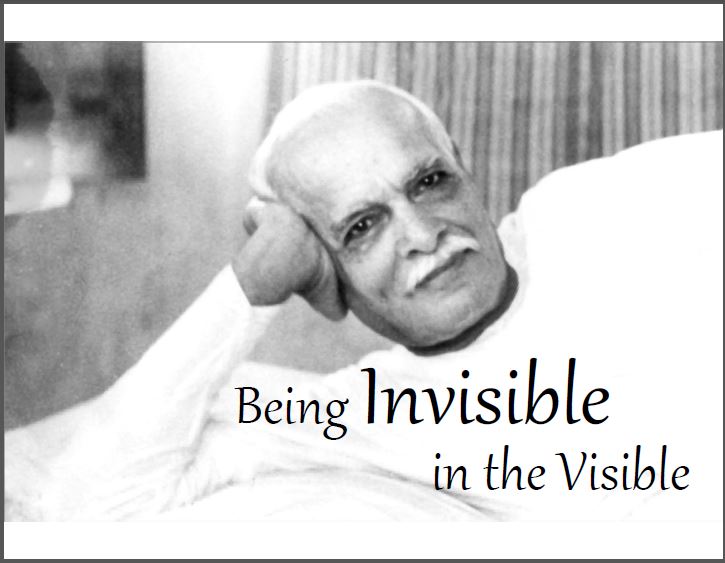 2015 Gyan News & Messages Archive