Middle East News
Middle East News
Bahrain Events Update - July
5 July 2022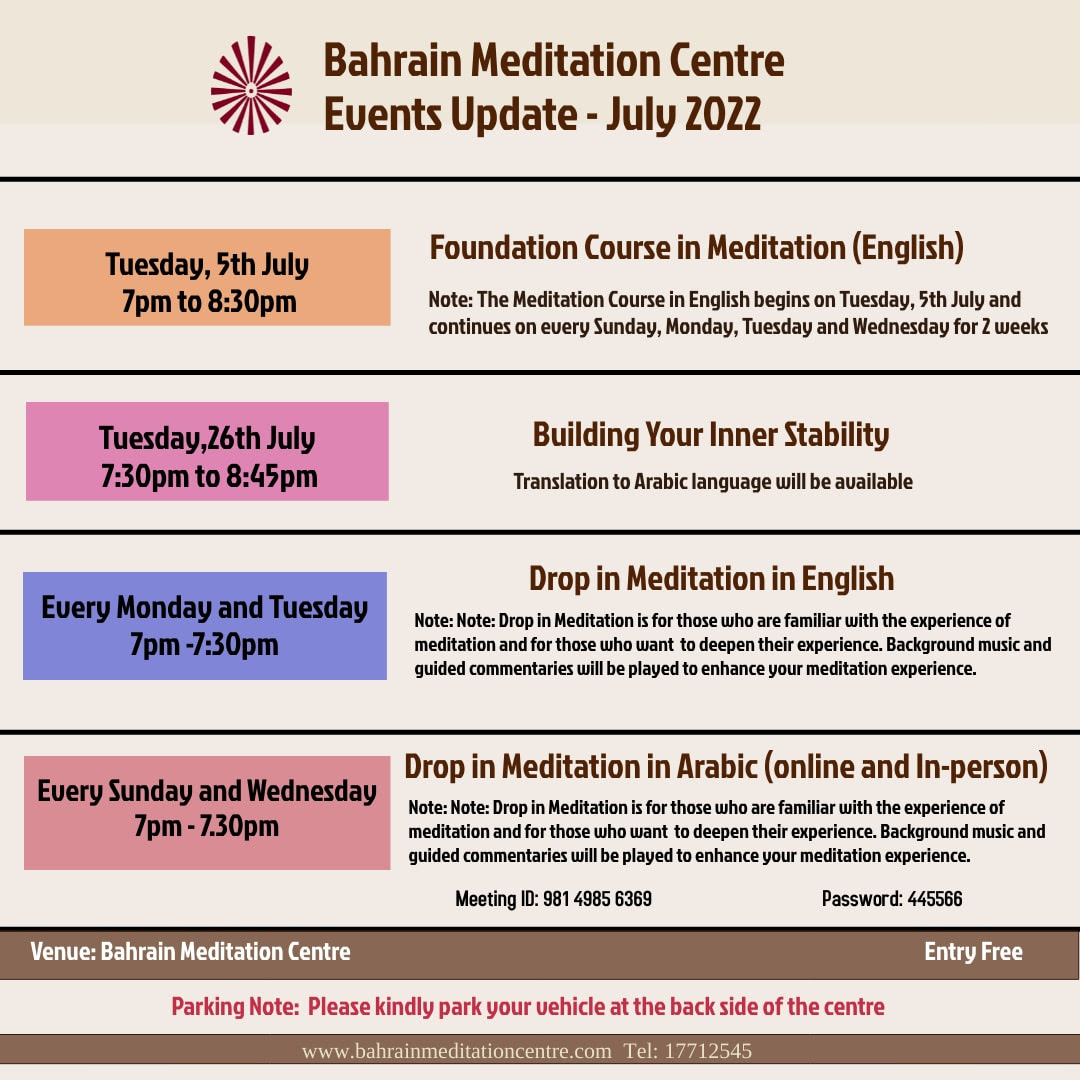 Strengthening Your Mind Body and Spirit through Meditation - A Free Seminar on 21st June, 7:30 pm Bahrain time
19 June 2022

ON REPLAY: Emotional Immunity with Mathias Steffen hosted by Harmony House Kuwait
23 May 2022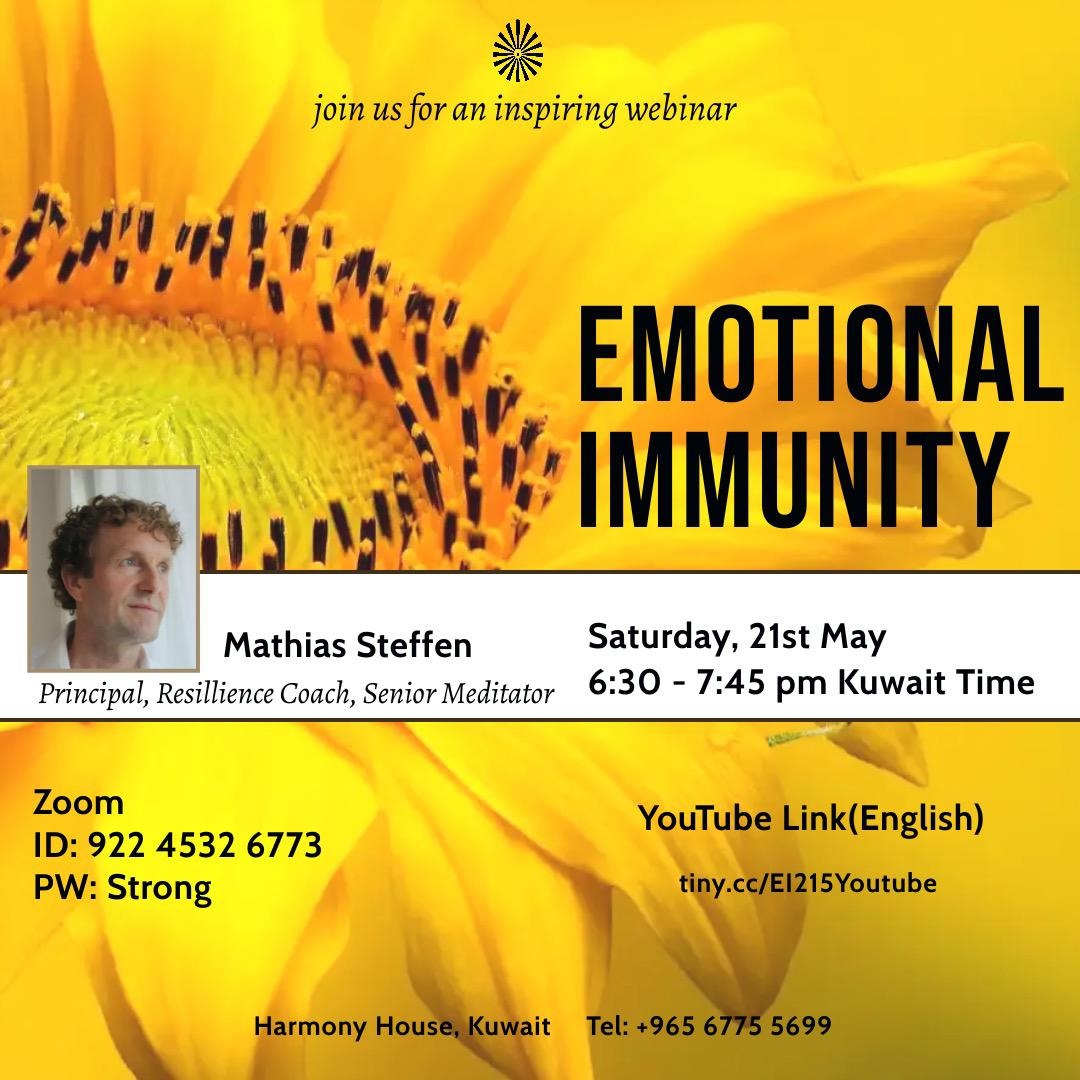 The body's immune system is simply a miracle: it constantly fends off pathogens in secret and thus keeps us healthy. However, is it possible to fend off negative energy to maintain a positive and stable state of emotional health? This seminar covers:
How we can strengthen the "emotional immune system" in such a way that we are not overpowered by "diseases" such as frustration, fear or anger.

What we can learn to prevent the same people and situations from taking away our peace and strength over and over again.

What simple principles of living will bring us relief in our everyday life!

ON REPLAY: Keep Your Mind Clean with Eric Le Reste
27 April 2022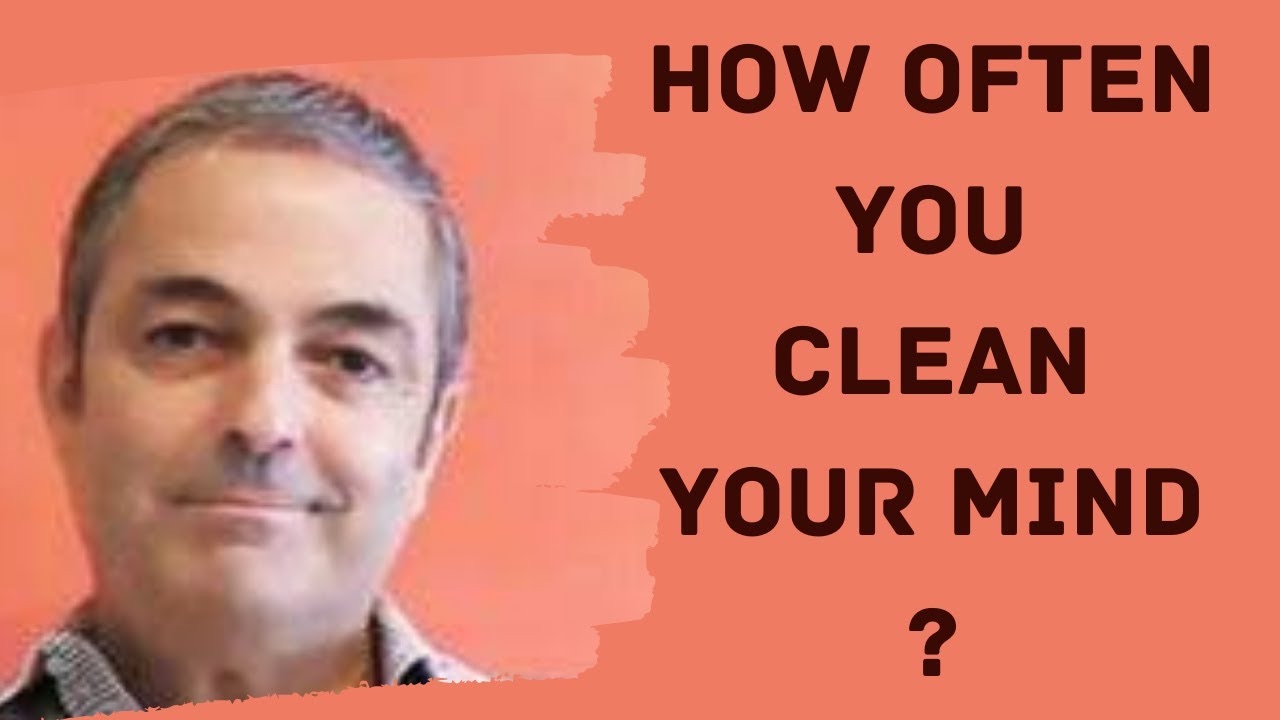 Harmony House Kuwait presented this webinar on 24th April. You can access the REPLAY (English only) here: https://youtu.be/ginnyDZAEwM [1:21:15]

ON REPLAY - Bahrain Meditation Center Presents Defining Happiness - A Webinar by Aruna Ladva on Tuesday, March 15th
14 March 2022
Click on the image below for the Replay in English.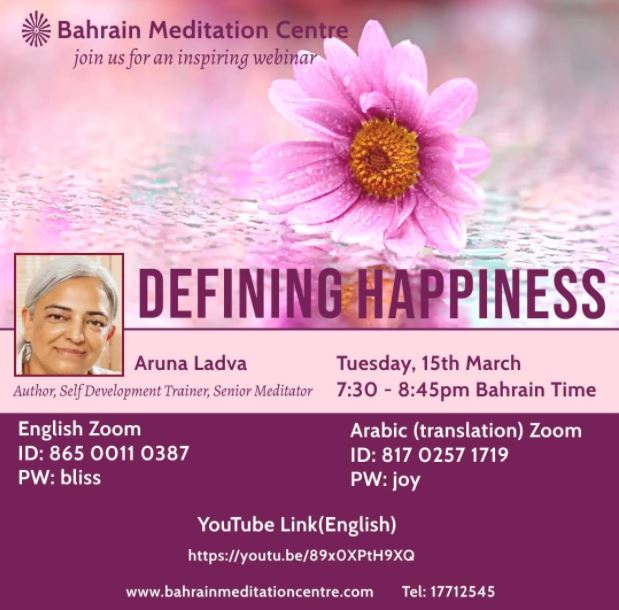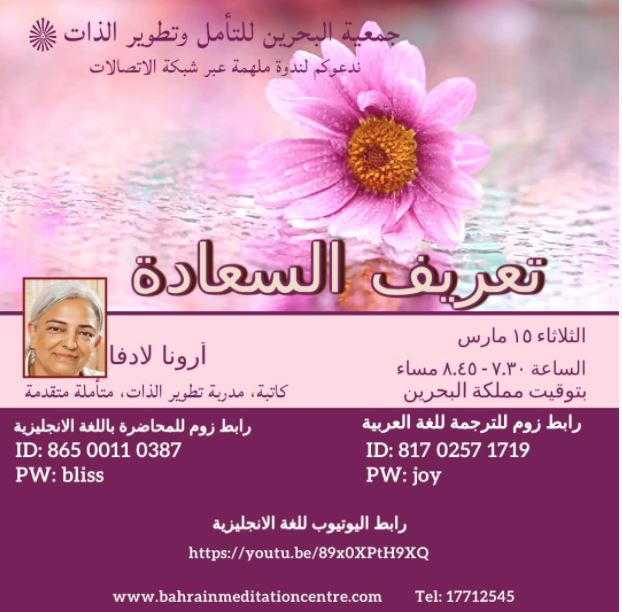 Unfortunately, the replay in Arabic is not available.

ON REPLAY: Mind Management - A Webinar by Yogesh Sharda
13 February 2022
REPLAY LINK: https://youtu.be/a1PQro-gDsA [1:19:39]
REPLAY LINK (Arabic): https://youtu.be/B1FNh9HCYuY [1:20:24]

On REPLAY: A Special Master Class on Brahma Baba with Sis Jayanti in preparation for Avyakt Day 18th January.
14 January 2022
This special class was live on January 10th. You can access the replay here;