2019 Dec Asia Pacific News Archive
2019 Dec Asia Pacific News Archive
New Year Greetings from Singapore
29 December 2019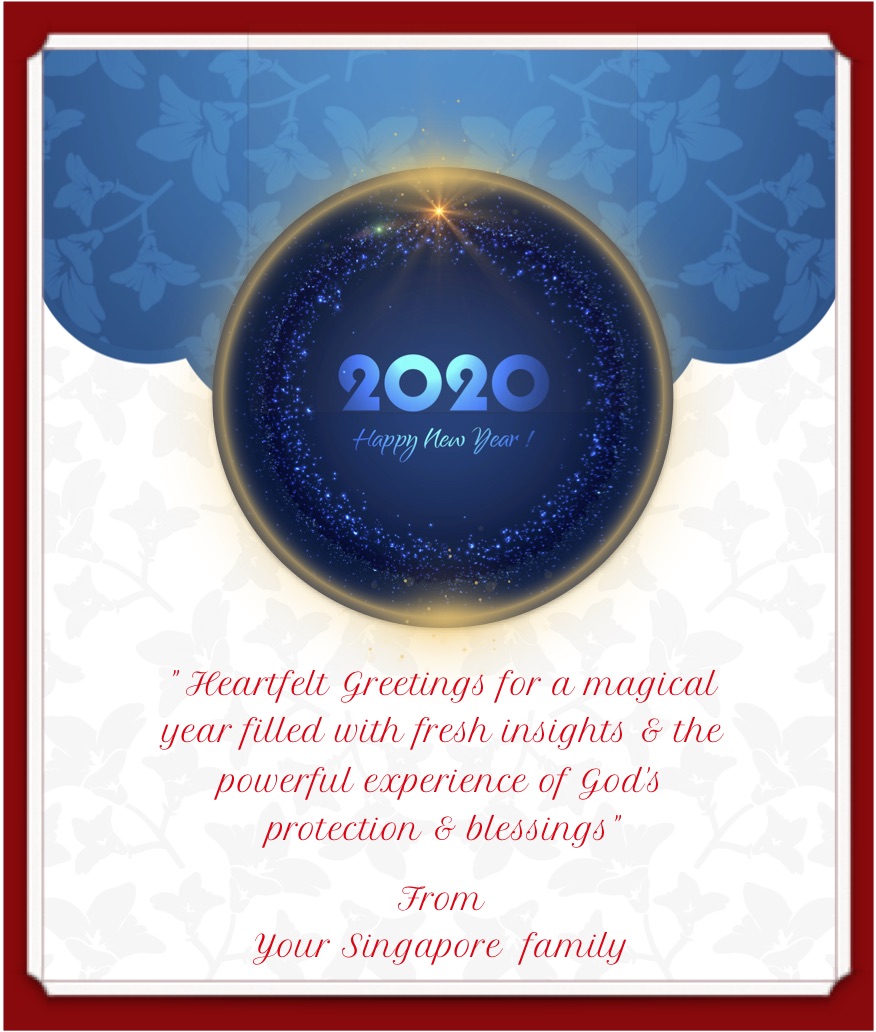 MERRY CHRISTMAS & HAPPY NEW YEAR from Indonesia
24 December 2019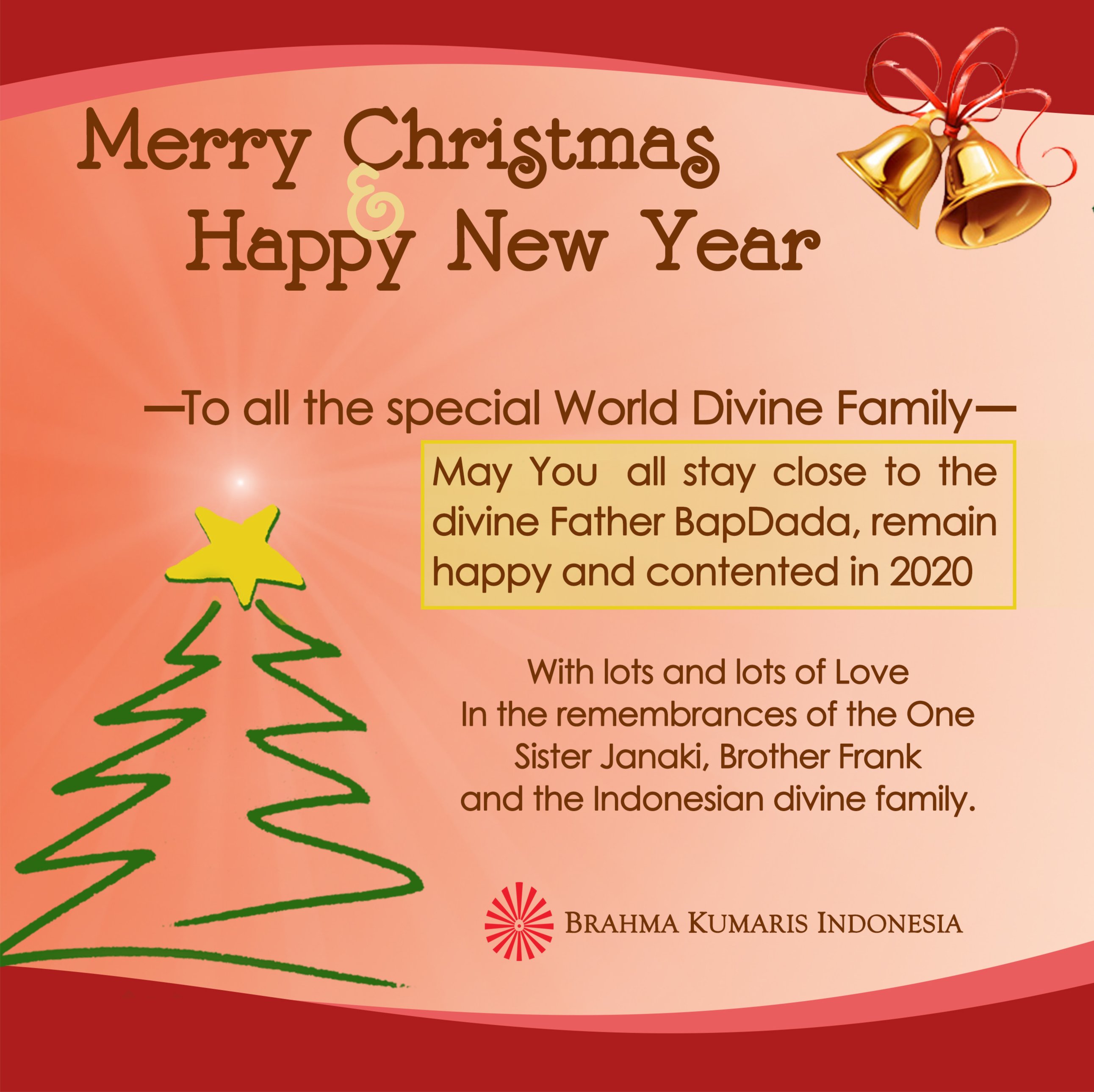 Merry Xmas & Happy New Year 2020 to the BK World Family from Hong Kong
24 December 2019
Dear Divine Global Family
Om Shanti.
We wish you a Merry Xmas & Happy 2020 New year.
May we embody Baba's powers & personality in our personality and give the experience & Sakaash of Divine love, good wishes and pure feeling to our divine brothers of the world in the year 2020 .
BK Rohini
National Coordinator
National Coordinating Office, Hong Kong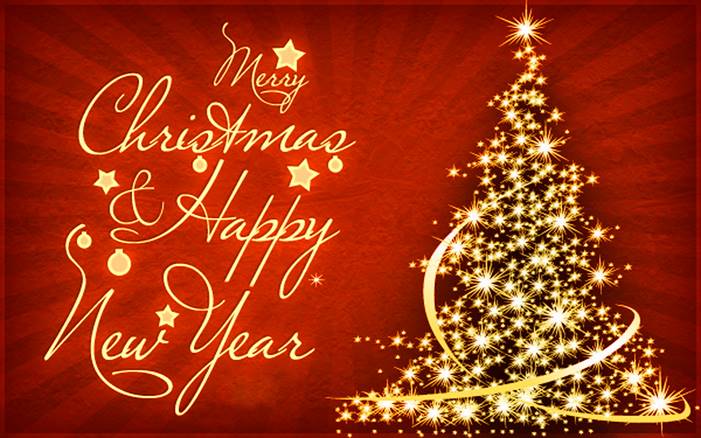 New Zealand : Merry Christmas & A Happy New Year
24 December 2019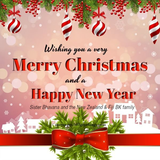 News of Taiwan Service
24 December 2019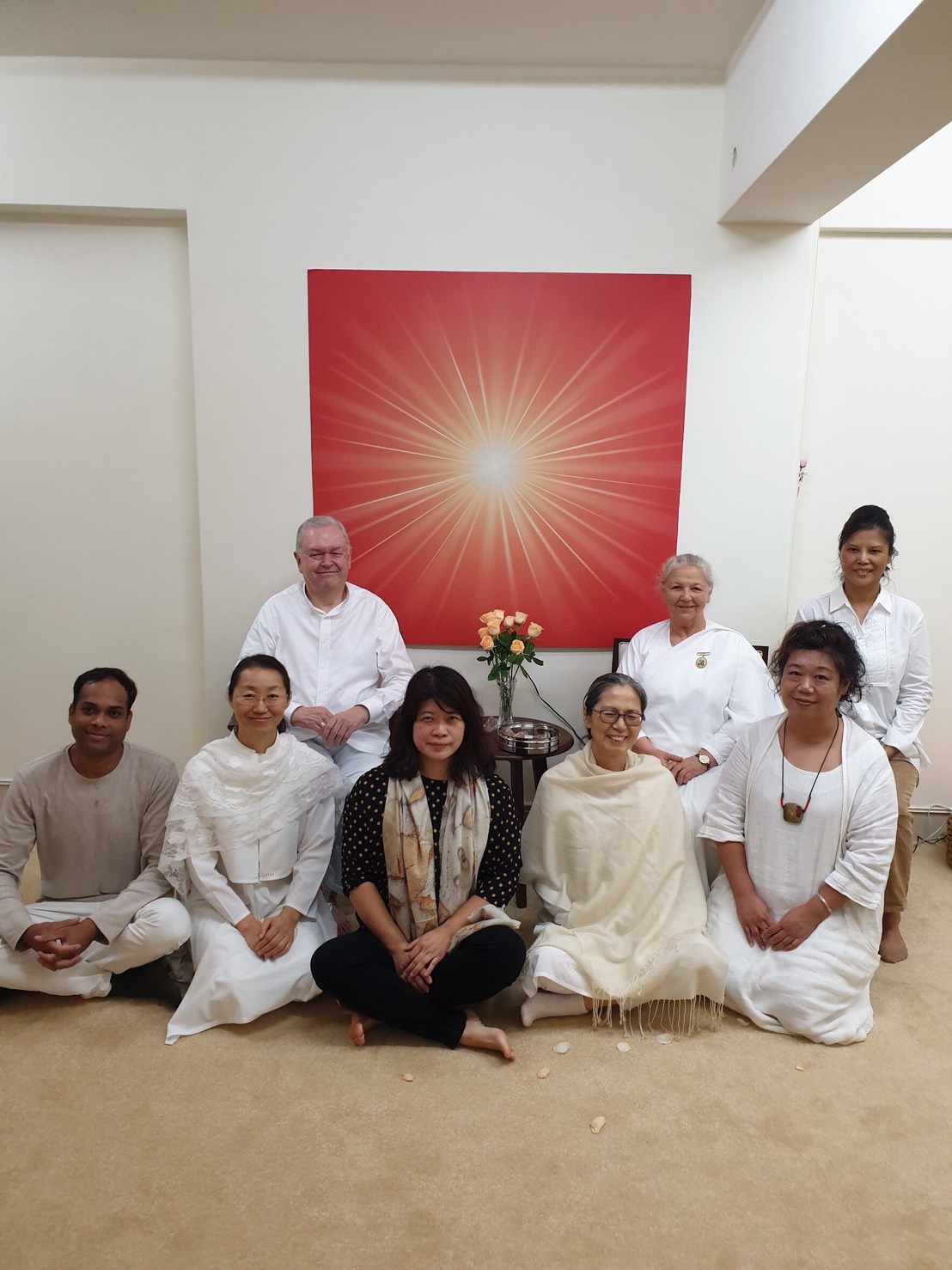 On 18th December BK Taiwan inaugurated a dedicated space gifted to us by a Taiwanese sister, Echo, In Kaohsiung, South Taiwan. This building has a cafe and bakery where we now have a Bookshop and is popular for Book Clubs, Tea Classes, Coffee Classes and Art Exhibitions.
Brother Charlie graced the occasion and we began with the traditional cracking of a coconut, followed by a Tea Ceremony by Sr Asha and Music by a sister who traveled all the way from Taipei as she has been following us through Echo's Facebook.
The Inauguration lasted for 5 days and included an Art Exhibition called 'Bathing in Light' by over 30 professional artists. These artists have donated their art to the BKs to enable us to publish BK Chinese publications, the first of which will feature their art, and bilingual inspirational thoughts.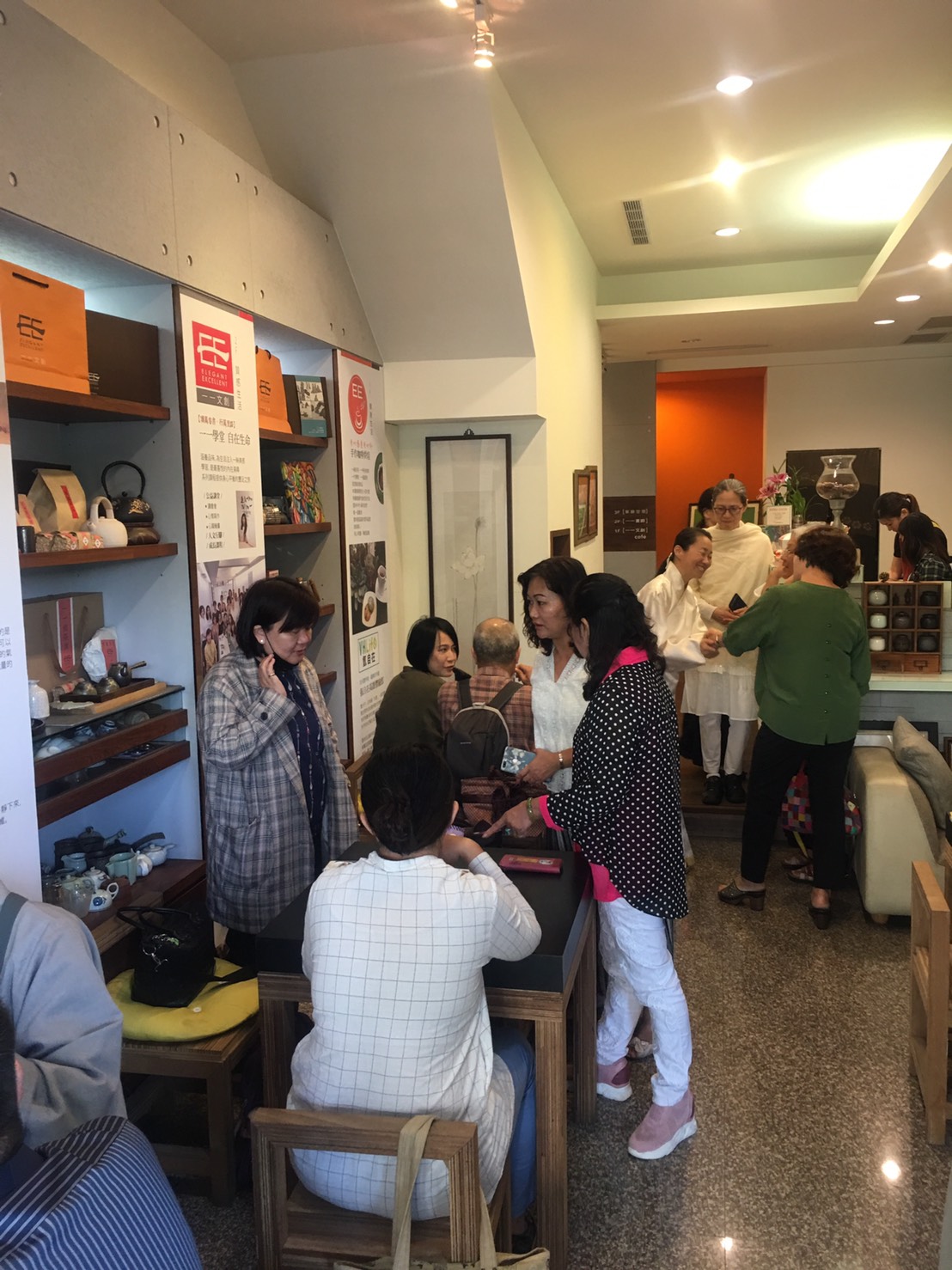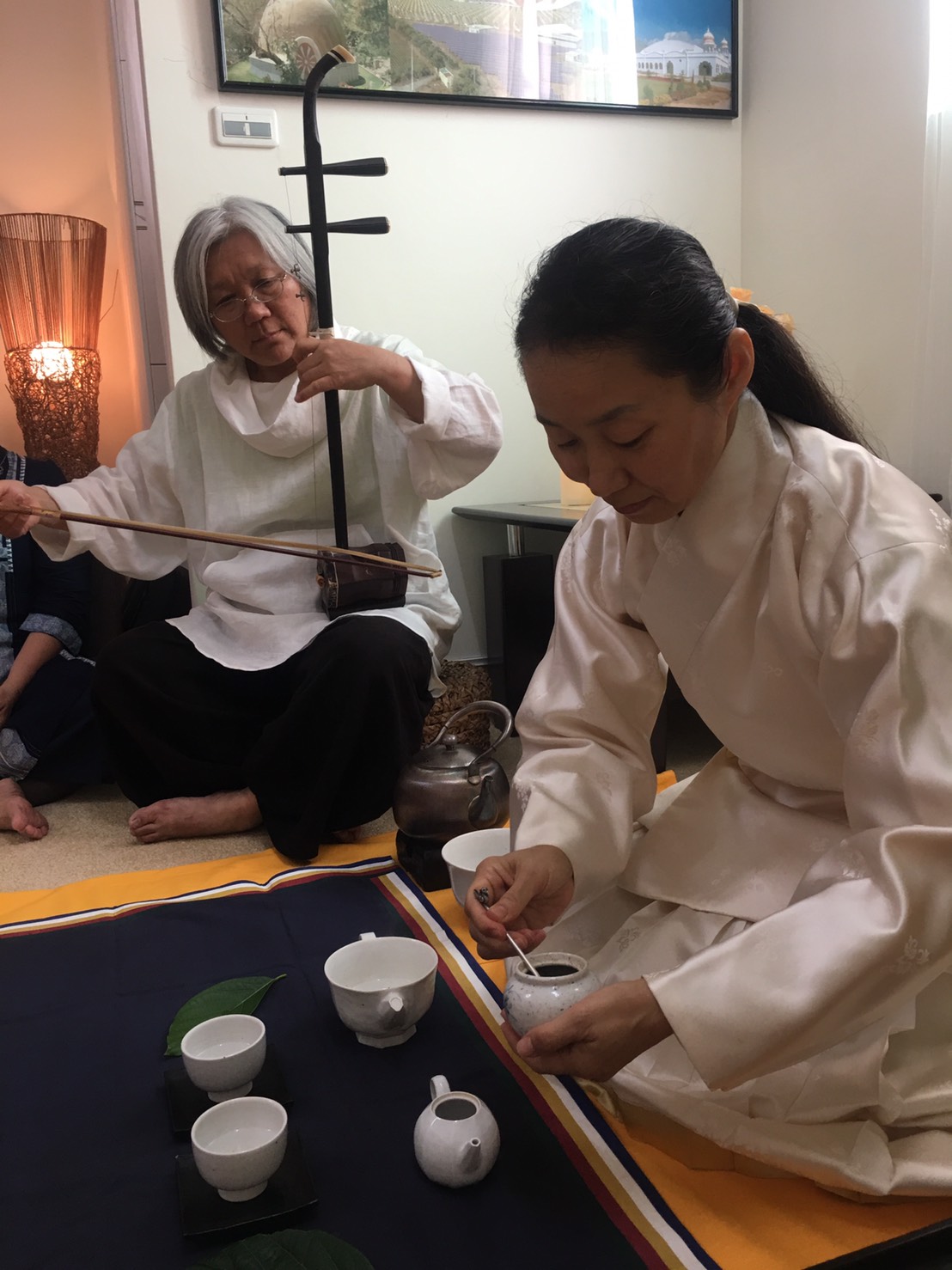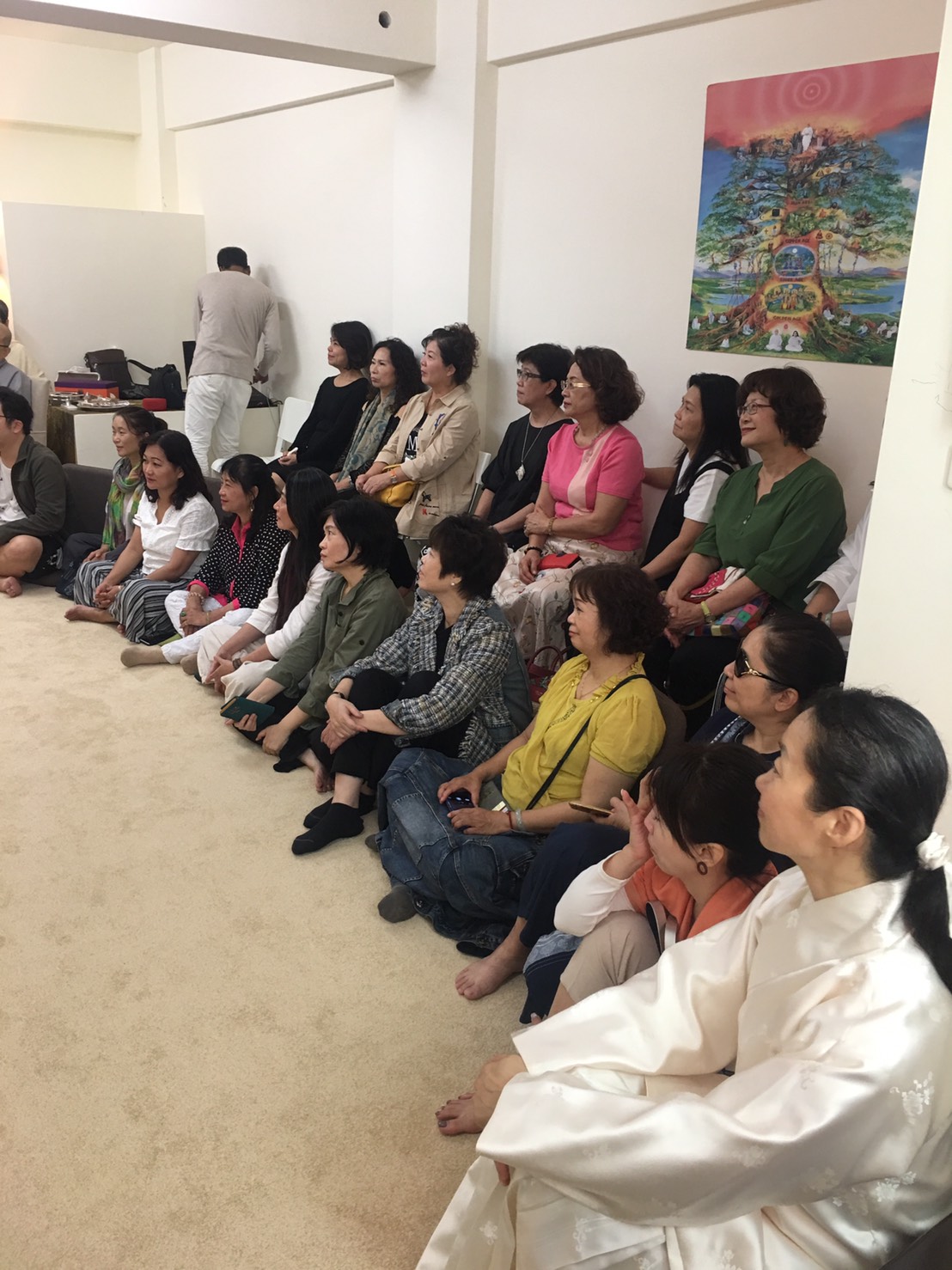 New Year 2020 Inspiration from Sister BK Meera - Malaysia
24 December 2019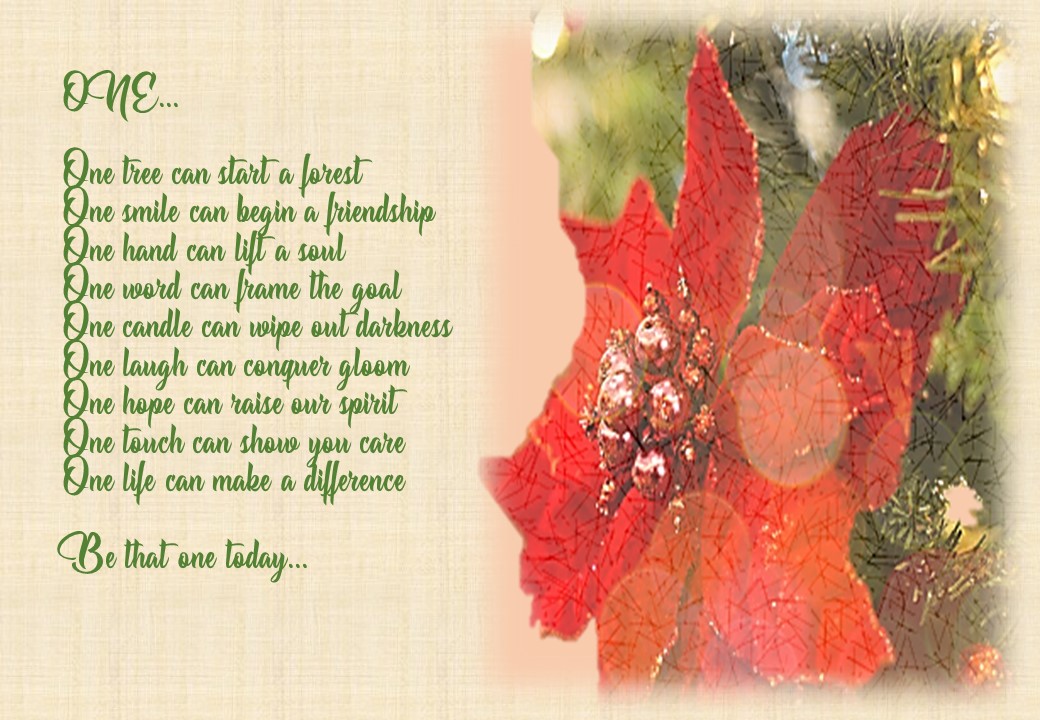 Update from Sydney re Fires
21 December 2019
Dear Global Family,

Love and greetings from Australia. Many of you have seen the news of bushfires burning near Sydney over the last few weeks and sent messages of concern and good wishes from around the world. We would like to let you know that all the BK family are well, safe and calm. Below is an update from the retreat centres as of Friday 20 Dec.

Illawarra (Wilton), south of Sydney:
The area is experiencing unprecedented fire conditions and no-one can predict what is going to happen. A retreat that was planned for this weekend has been cancelled. A 10 day retreat is scheduled to start on 27 December but there is no certainty it will go ahead.

The Retreat Centre has a Bushfire Survival Plan and the centre has been prepared as well as possible. In order to remain safe and keep others safe, residents are evacuating today to various places. They feel it is best to leave ahead of a forecast of extreme heat and dangerous weather conditions on Saturday and in the coming days. They decided to leave before time rather than wait until it is either too late or very stressful in getting out.

Blue Mountains (Leura):
The Blue Mountains Retreat Centre sits on the northern outskirts of the village of Leura, west of Sydney. To the north of the Centre is a fire termed by the media a "mega fire". It covers some 6,000 square kilometres. The fire is a conglomeration of some six or seven fires which have joined together.

In normal circumstances the direction a bushfire would travel is according to the wind direction, however in the case of this massive fire the vegetation is so dry that the fire is burning in all directions. This is irrespective of the efforts of the bushfire fighters. To quote the Bushfire Commissioner: "In these drought conditions, whatever we try doesn't seem to be working".

The Centre has been prepared as best as could be done to handle the approach of the bushfire given the resources available. Currently the fire is some 6-8 kilometres north of the Retreat Centre. There is a lot of smoke in the air. Given that nothing seems to be able to stop its slow and methodical consuming of the vegetation, it is likely that all residents will be evacuated to Sydney within the next 24 hours. There were no retreats scheduled this weekend but a one–day program that was planned has been postponed.

Thanks again for your good wishes.

Wishing everyone a happy Christmas,
In Baba's love
Charlie

Malaysia: Merry X'mas & Happy New Year 2020 to the BK World Family
21 December 2019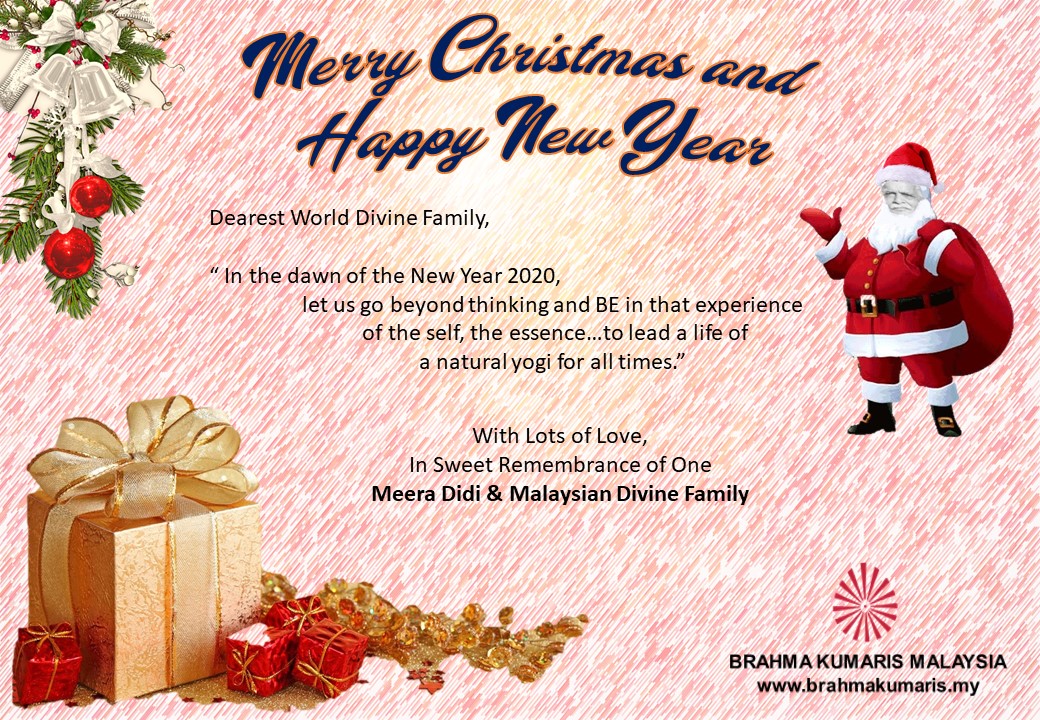 Australia Hosts International BK IT Retreat, 24-30 November
13 December 2019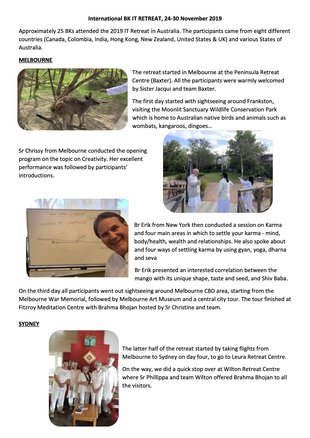 Click here to see the full report with photos.

Bro Francois's November Visit to Papua New Guinea
7 December 2019
Click here for full report with photos.

News from Hong Kong
1 December 2019
Om Shanti. Thank you, everyone, for your care and concern.
As you know, Hong Kong is in bit of a turmoil, which is very much unusual for Hong Kong and its people. Usually, people are busy with work and earning money whilst minding their own business and not bothering others, but lately, it has been an ongoing test paper. 95% of the time people – whether demonstrators or authorities including police – have maintained peace and restraint. Lately, however, sometimes it has gone out of control.
The Hong Kong Council elections have brought some normalcy, but it will not be the same. People and services are getting back to routine, although there are some protest events here and there. Otherwise, people, children, offices are getting back to business. Still, MTR closes by 11.30 pm, so people work around it. The upheaval has and is affecting the economy, but Hong Kong is like a Phoenix bird that will quickly rise from the ashes.
Meanwhile, Sr. Bindu from Kowloon Centre and I are very much OK, focused on yoga and having positive conversations with Brahmins and evening students - encouraging, inspiring and empowering them to revise knowledge, focus more on traffic controls and positive things in general. We also make it a point to remember our role of sending out sakaash.
Hong Kong Centre has announced extra meditation timings and we have also been doing double World Meditation Hours for a while. I remain available to meet and have chats with people. Overall, Brahmins are OK and are being mindful in their work-related movements. We keep each other informed about the potential areas of disturbance. So far the Murli class attendance is unaffected – in fact, attendance has increased on Sunday for the Murli class, Churning groups and BK Bhatthis.
Of course, we do appreciate the extra help of your good wishes, pure feelings, and powerful Sakaash so that Hong Kong returns to normalcy soon. We are expecting Charlie Bhai in mid-December. We are looking forward to a powerful spiritual time with him. The rest is fine. Look forward to spending some time in Madhuban in February.
In Baba's loving yaad and service. Thank you again.
BK Rohini
National Coordinator
National Coordinating Office