2018-November & December North America News Archive
2018-November & December North America News Archive
In Photos: Christmas at Brahma Kumaris Silicon Valley Milpitas
29 December 2018
Omshanti and Greetings of Peace from BK Milpitas, USA
Brahma Kumaris Silicon Valley celebrated Christmas. More than 250 people attended the event. The program included Christmas songs, Christmas carols by kids and a visit from Santa followed by lunch. Here are a few pictures from the event.
Omshanti
BK Kusum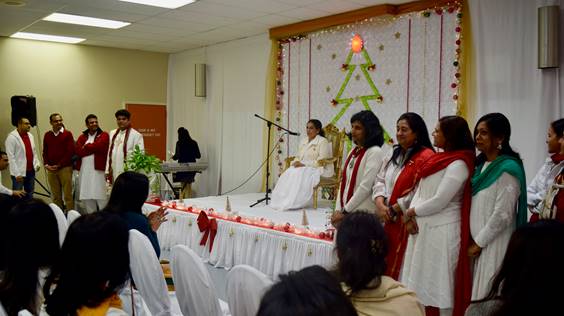 Christmas Greetings by Sister Kusum and BK Brothers and Sisters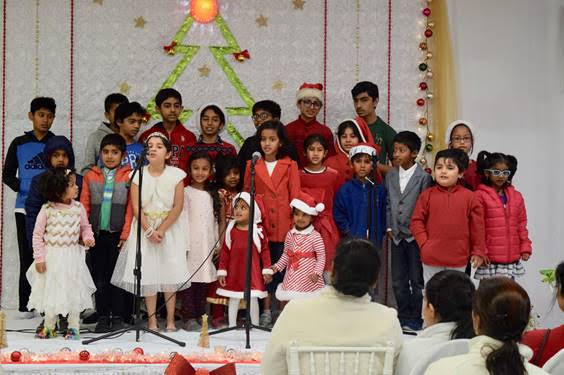 Christmas songs and carols by BK Silicon Valley kids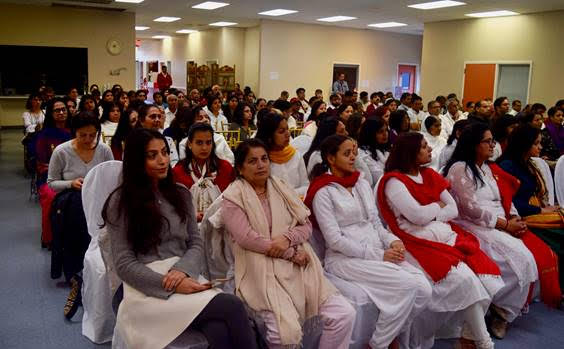 Audience enjoying the cultural events by kids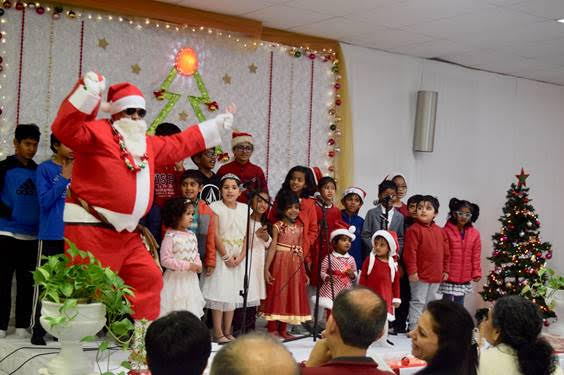 Santa's visit - Santa entertaining the kids

Holiday Greetings from Los Angeles BKs
29 December 2018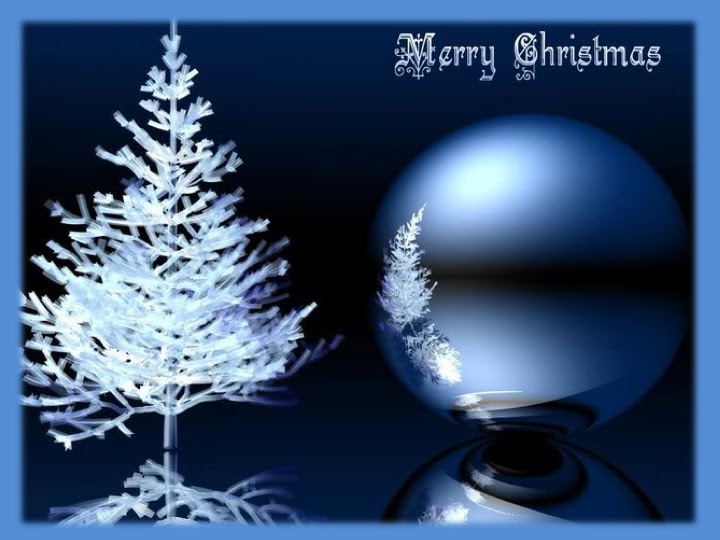 As the New Year approaches, a wonderful sense of enthusiasm, renewed purpose and new beginning inspire each and every one of us to move forward.
We all feel that the coming 2019 will be filled with newness, surprises, growth and more!
May the joy that you give to others, return to you multi-million-fold and may true love follow you wherever you go.
With the Supreme Father by our side, may you face every moment with courage and calmness knowing that success is your birthright.
The Los Angeles Brahma Kumaris Family would like to extend our deepest appreciation for your presence, friendship and contribution in many ways.
We are inviting you to continue to come together, as incognito effort-makers, to be the flying angels, agents of change and ambassadors of peace in these very turbulent times on our precious earth.
Let us come together to hoist the flag of peace and victory with certainty and dignity.
Wishing you a divine time for 2019!
Your Spiritual Sister, BK Gita &
Your Loving Los Angeles Family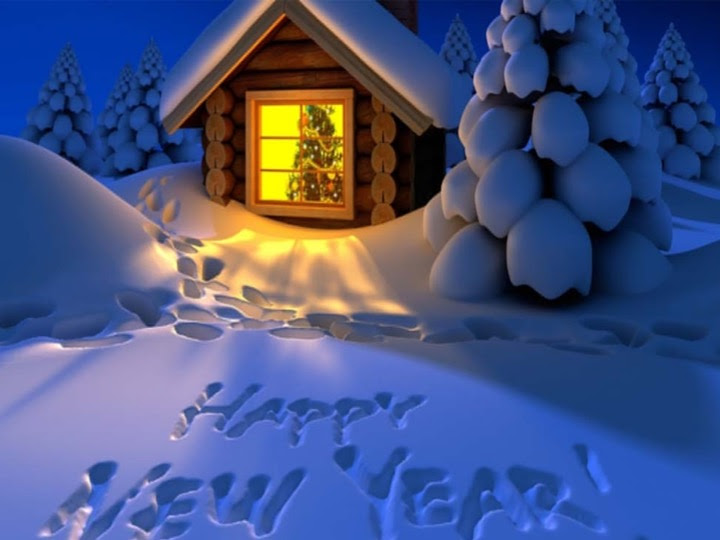 Dr. Binny Receives Appreciation Award from Gurudwara & Addresses Parliament of World Religions
6 December 2018
Vancouver, Canada: Dr. Binny, Regional Director for India, Global Peace Initiative received "Appreciation Award" from Khalsa Diwan Society. She addressed the leading seven prestigious Akali and Khalsa Sikh Society and Historical Heritage Gurudwaras here. She also spoke at many leading Gurudwaras in connection with Guru Granth Shibh and Guruvani teachings on the theme "How to Live a Blissful life…with Happiness and Peace!" Many Sikh delegations Sangat and families appreciated the experience.

Dr. Binny was also interviewed by Zee TV Canada, Joy TV and the popular RED FM Radio "Harjinder Thind Show" in Vancouver. Thousands received the message through these interviews and many started Rajyoga classes. She was the featured speaker at a Diwali Celebrations function organized by Vancouver MPs and MLAs and at also the BKCenter. Dr. Claudia, Vancouver Center Coordinator, Dr. Binny, Sisters Harpreet, and Anu and Brother Rakesh had an opportunity of meeting many dignitaries and sharing BK activities. Dr. Binny also addressed the Dasmesh Punjabi School where three hundred children received the message of Living Values.
Dr. Binny Sareen, representing Brahma Kumaris Headquarters in Mount Abu, spoke at the Parliament of World Religions in Toronto Canada. This year the theme of the Parliament was "The Promise of Inclusion, The Power of Love: Pursuing Global Understanding, Reconciliation, and Change".

Dr. Binny, who was invited as a distinguished speaker, addressed sessions on Women & Spirituality: a World Perspective and on The Powerful Influence of Spiritual Leaders. She shared the Peace message of Dadi Janki ji during her address in the presence of distinguished religious leaders from all over the world, and also shared the significant leading role of the Brahma Kumaris in uplifting spiritual awareness and fostering women empowerment all over the world. She also conducted meditation which was well received by interfaith leaders.
Sisters Maureen of London, Mary of Chicago, Valeriane of Geneva, and Savi of Toronto also addressed this prestigious event. More than ten thousand delegates from 90 countries representing more than 200 faiths were present.
Dr. Binny Sareen
Regional Director for India, Global Peace Initiative
Director General, Int. Peace Initiatives (Hon.),
Mount Abu, Rajasthan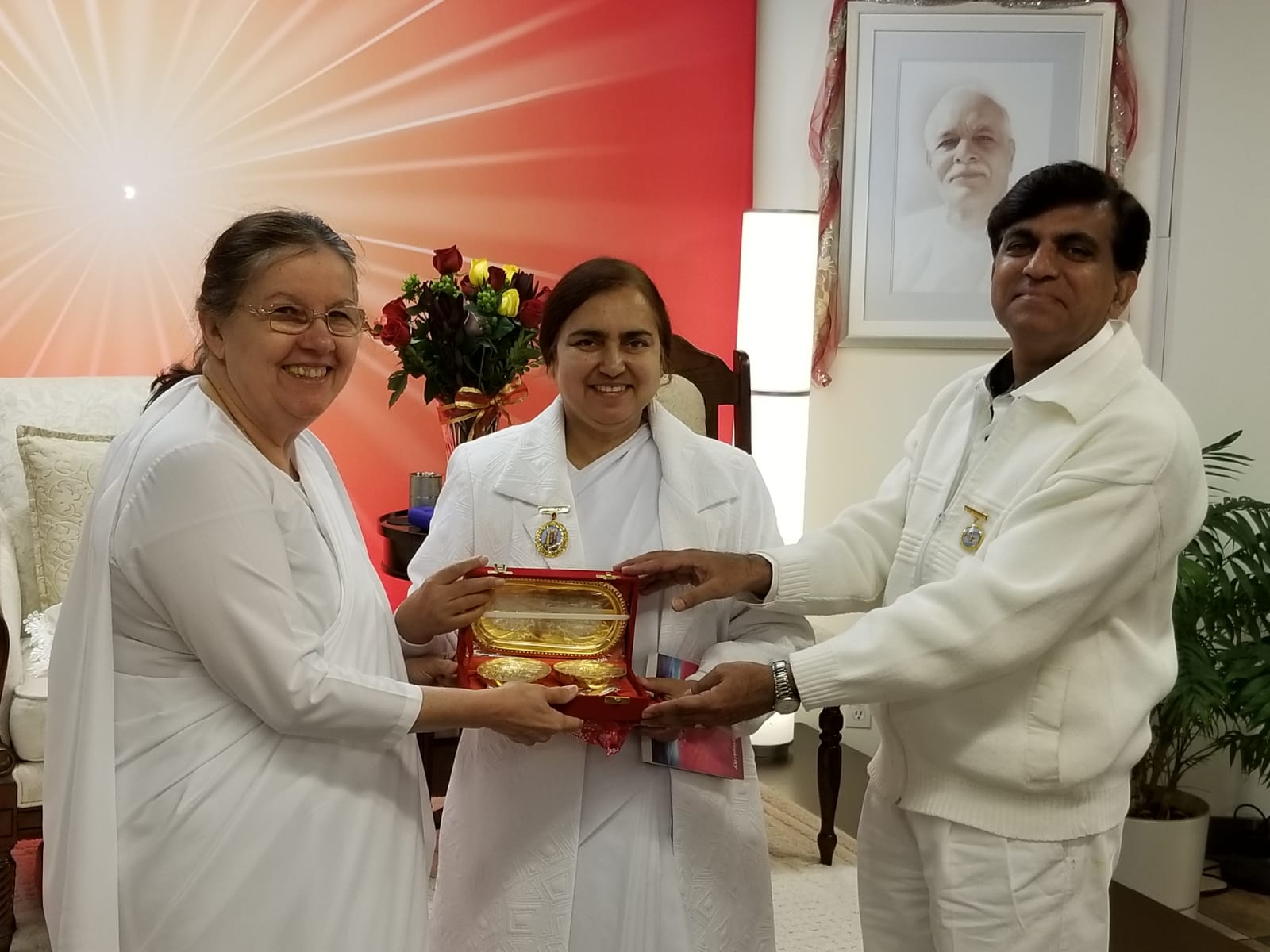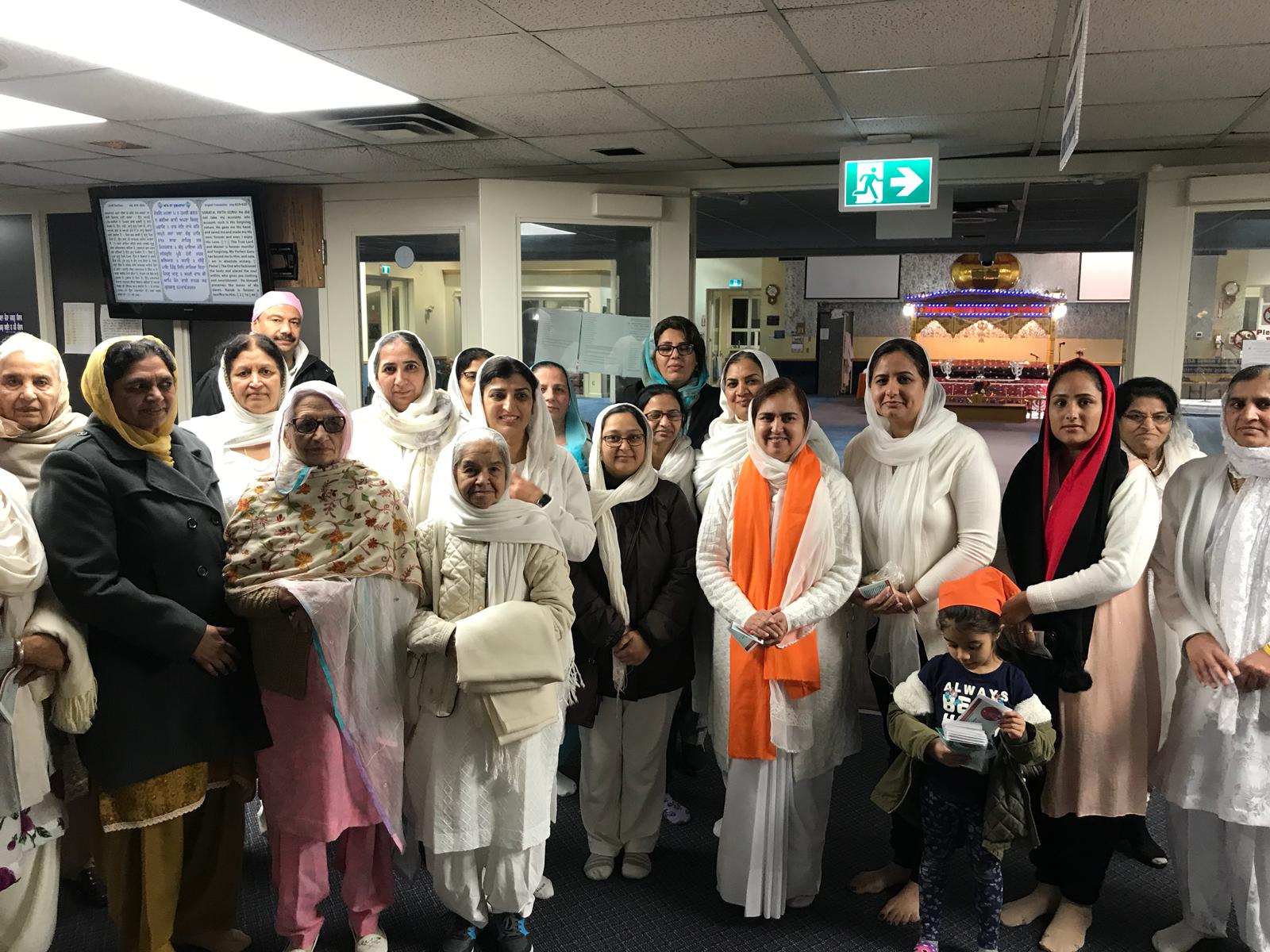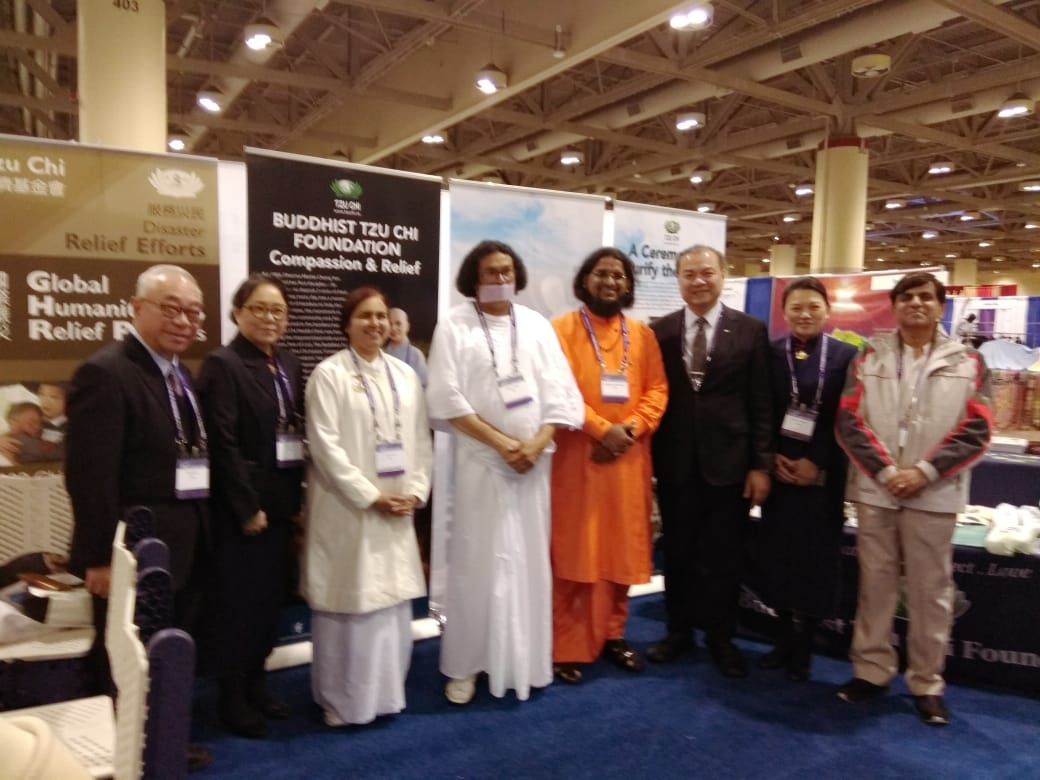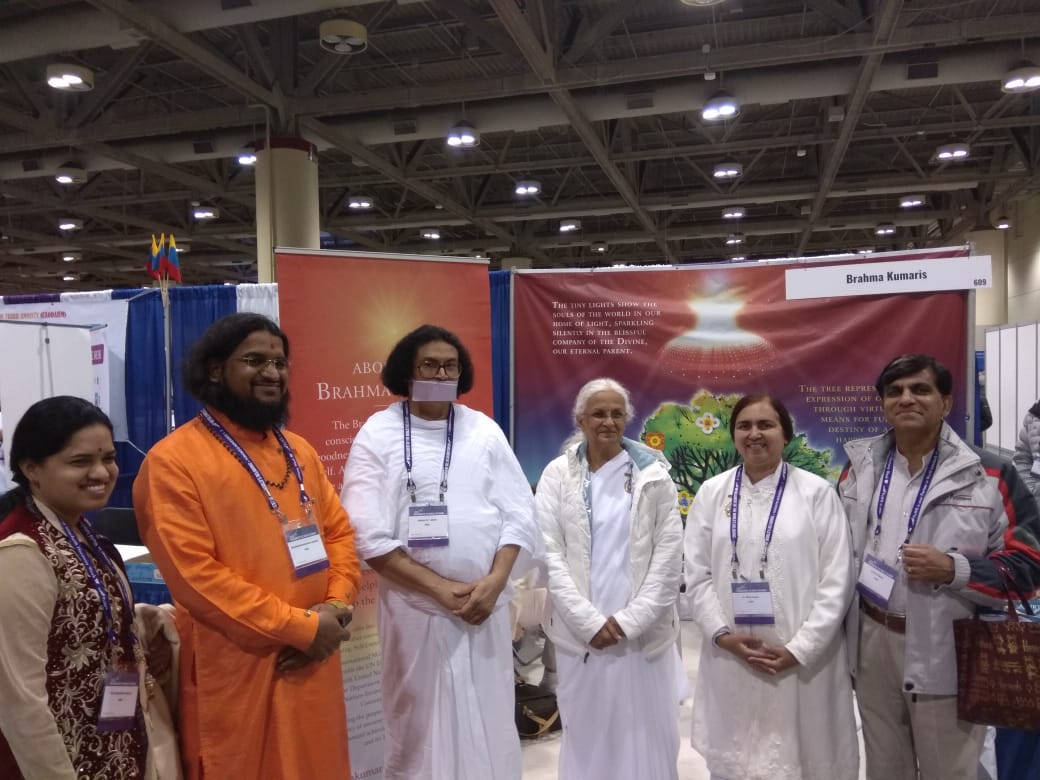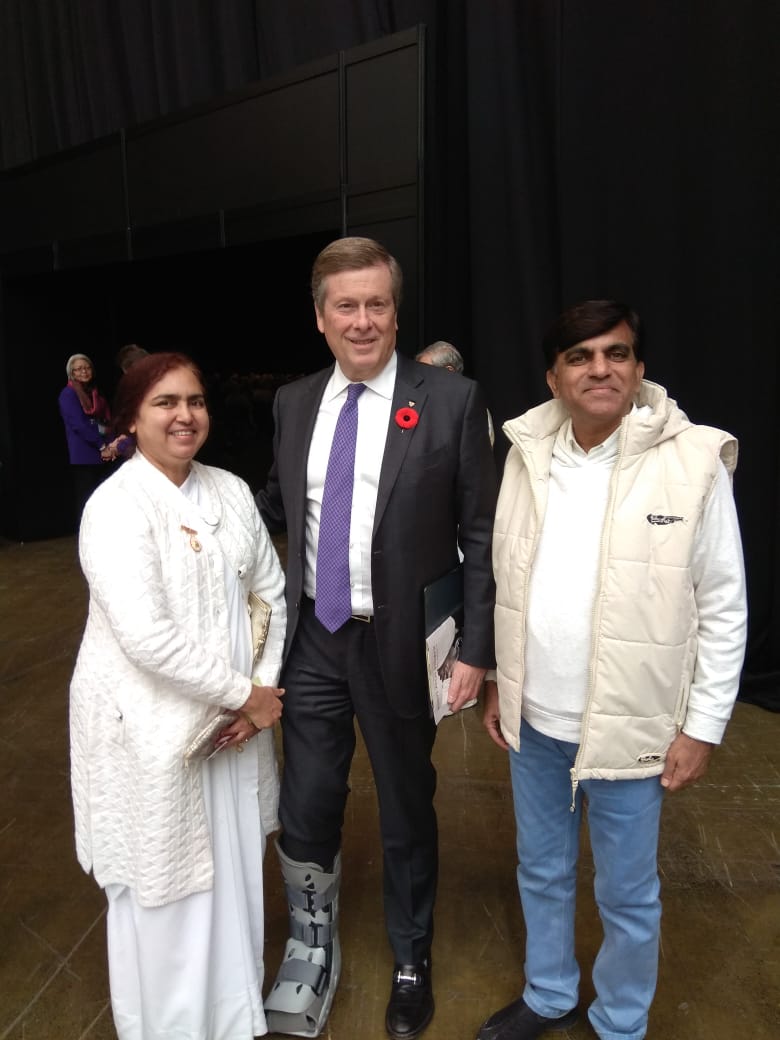 Report on Parliament of the World Religions, Toronto
20 November 2018
The seventh Parliament of the World's Religions convened in Toronto from November 1-7, 2018, 125 years after the first Parliament tool place at the Chicago World's Fair. 7,500 people representing nearly 200 religions participated. The theme was 'The Promise of Inclusion; The Power of Love.'
The Brahma Kumaris had a beautiful booth showing a big tree of virtues which represented the expression of the true nature of all embodied souls, regardless of religion. Shiv Baba was shown as the Seed of the tree and also above the tree in the Incorporeal World as the Father of souls. The picture attracted much interest, and conversations about the picture sparked many friendships. Each visitor left with a virtue card shaped like a flower and a booklet with a virtue for each day of the week.
The Brahma Kumaris also participated in many panel discussions on environment, science and consciousness, women's leadership and interfaith activities, and conducted an early morning meditation.
A big player at this Parliament was a loose coalition of spiritually-based activists who are addressing social, environmental and political problems from a spiritual base but not necessarily from any religion. They use the term 'inter-spiritual' to describe what they all have in common. One such participant said, "It's not about what we believe; it's about what we can do together."
Some newcomers to the 'The Promise of Inclusion' were the millennials and the LGBT community. Both groups want to share in the process of making the world better, and both groups encouraged the people of religions to embrace diversity and stop focusing on differences. They and all newcomers to the Parliament were met with beautiful gestures of love and welcome.
The BK team at the Parliament included Sr Maureen and Sr Georgina from UK, Sr Valeriane from Geneva, CH, Br Damian from AU, Sr Savi, Sr Pam, Sr Tanya Sr Nora, Sr Debbie and Br David from Canada, and Br Erik, Sr Madhavi and Sr Mary from USA. The team was showered with royal hospitality from the Toronto BK family. Both the Toronto family and the visitors felt blessed by Baba and drama to have participated in this important event, and all look forward to an even fuller participation in the next Parliament in 2 or 3 years.
Please see full report with pictures here.

In Photos and Videos: Diwali Celebrations in Milpitas, Silicon Valley California
20 November 2018
Dear Divine BK Family,
Greetings of Diwali.
Here are the Photos and Videos.
Video Link: https://youtu.be/TVipJACgTek
Dance Performance(Dhin Tana Song) by BK Sania and BK Aditi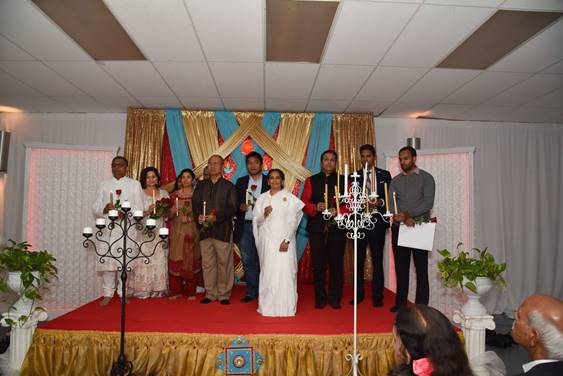 Candle lighting ceremony by Distinguished guests and Sr.Kusum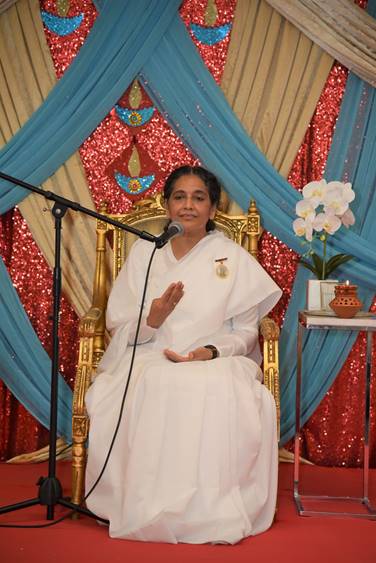 Video Link: https://youtu.be/JLnll3pERZc
Talk by Sr.Kusum on "Creating a Life Style with Divinity"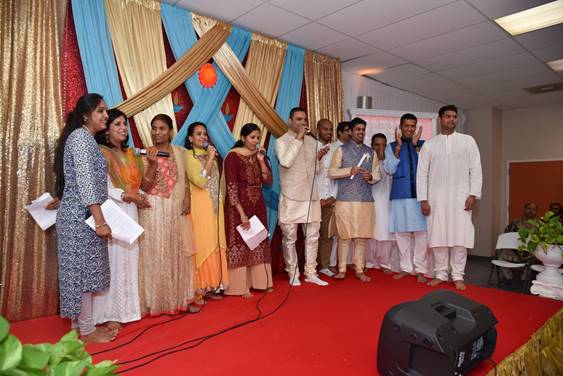 Video Link: https://youtu.be/2A0zXKjT9OQ
Happy Diwali Song by BK Brothers and Sisters
Video Link: https://youtu.be/iSBo7eXBx5U
Cultural event by BK Punjabi Group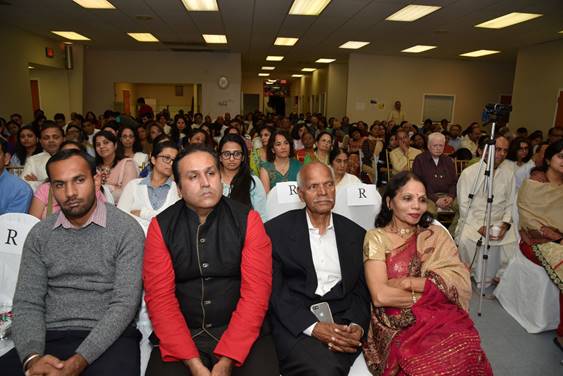 Audience enjoying the BK Diwali event. Over 400 souls attended the event.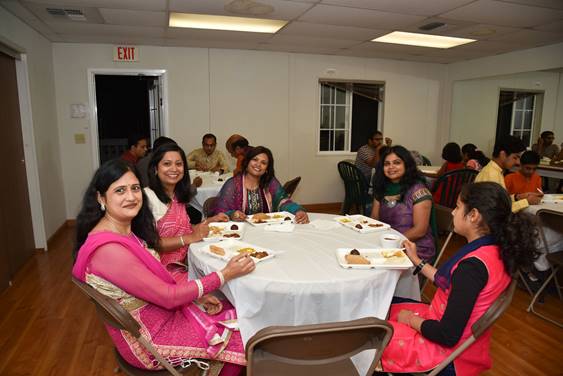 Dinner prepared by BK Silicon Valley family

Diwali Greetings and News from Washington, DC
16 November 2018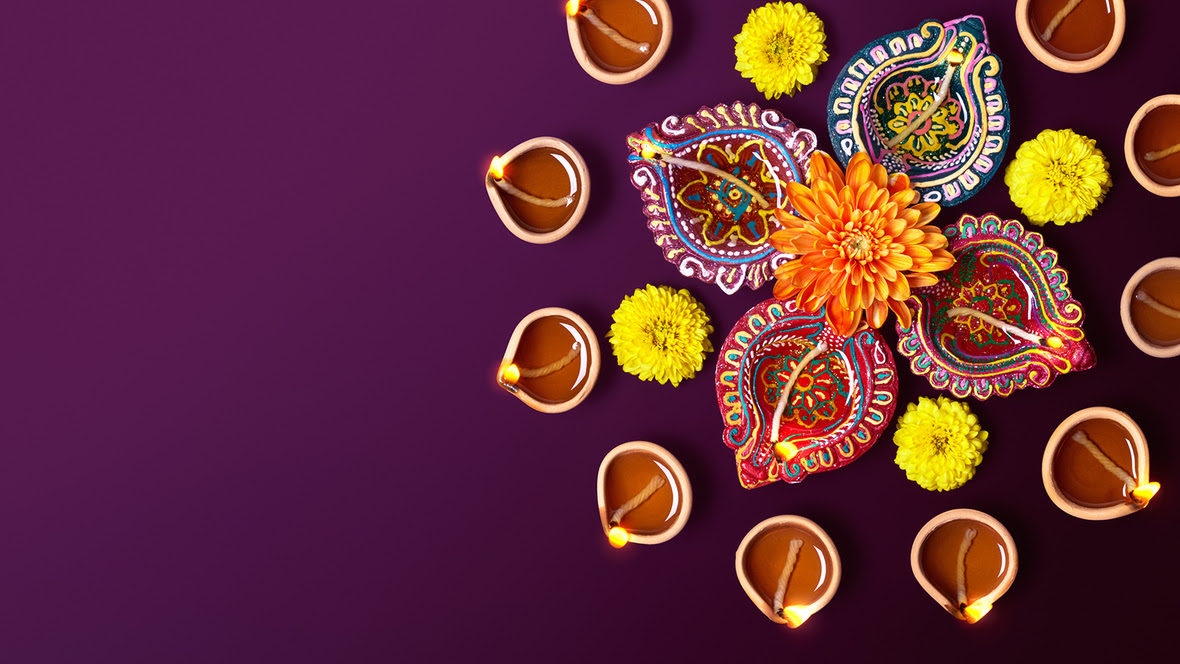 To Our Global Family,
A very warm and special Om Shanti from the Washington DC family. Every Diwali always seems like the most special one. Yet, this Diwali has many of us celebrating the great fortune that Baba found each and every one of us to be His special instruments of Love, Peace, and Happiness. These times are signalling us what Baba has been preparing us for, to be the Light in our world.
So, may these unique times be yours to always cherish the fortune offered by Drama, Baba, the Family, and Friends. It is our pure wish that our feelings of pure love and happiness, spread far and wide, similar to what Baba continues to share with us every single moment. Our words could never express what He has meant for us. And, what it has meant having a global family generating such light in all four corners of the world.
So to each and everyone, a very auspicious and powerful Diwali greeting filled with so much love and happiness .
Warm Wishes and Love,
Sister Jenna, Gita, Bubli, Br. David, Santosh and all from the Washington DC Family.

P.S. Enjoy our simple Diwali event for Friends CLICK HERE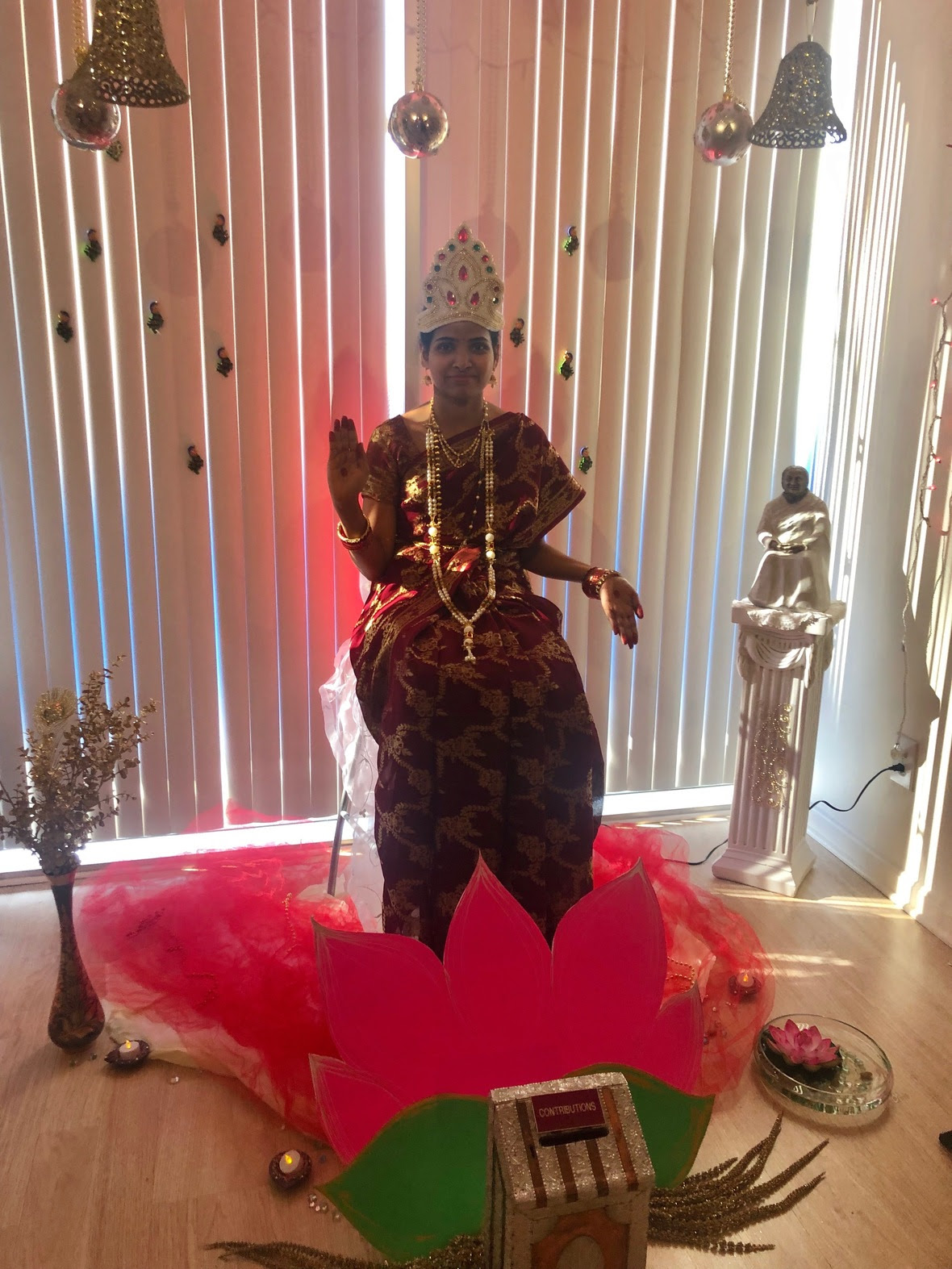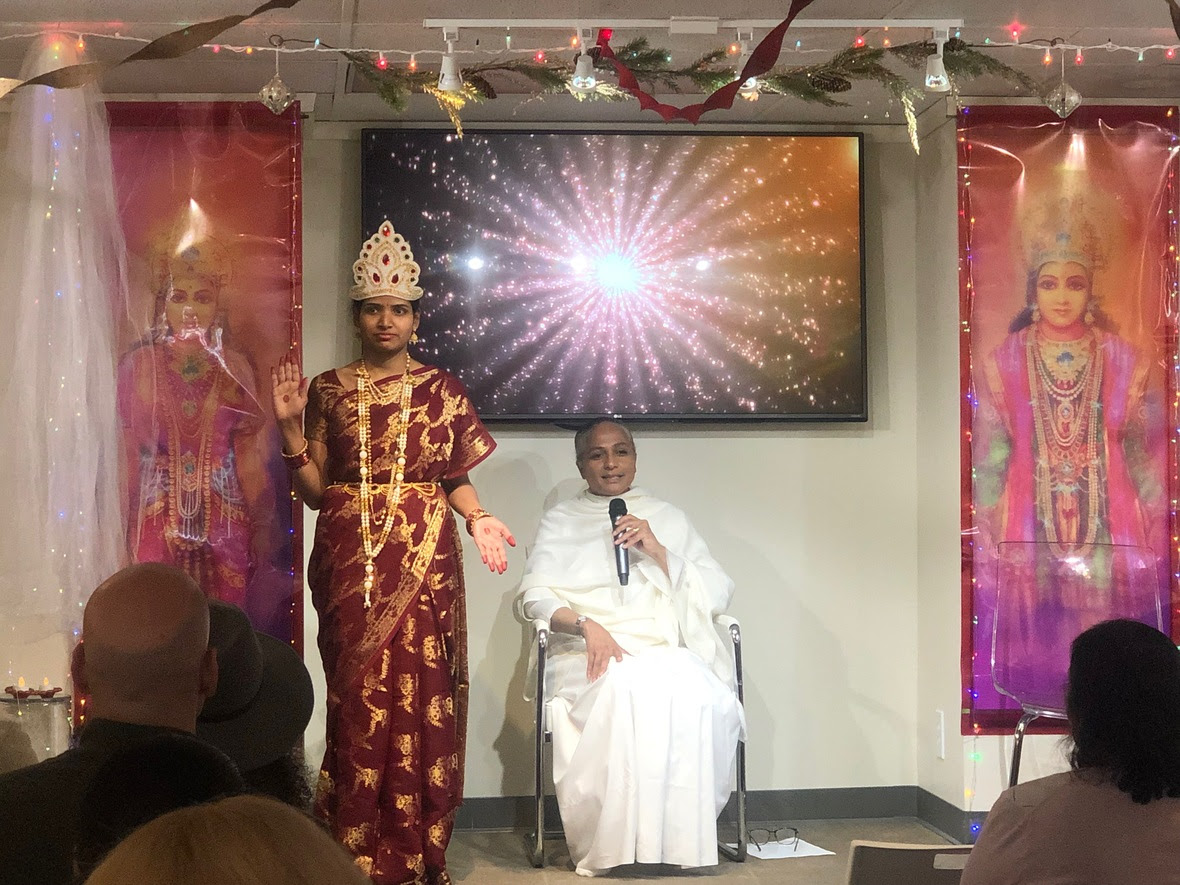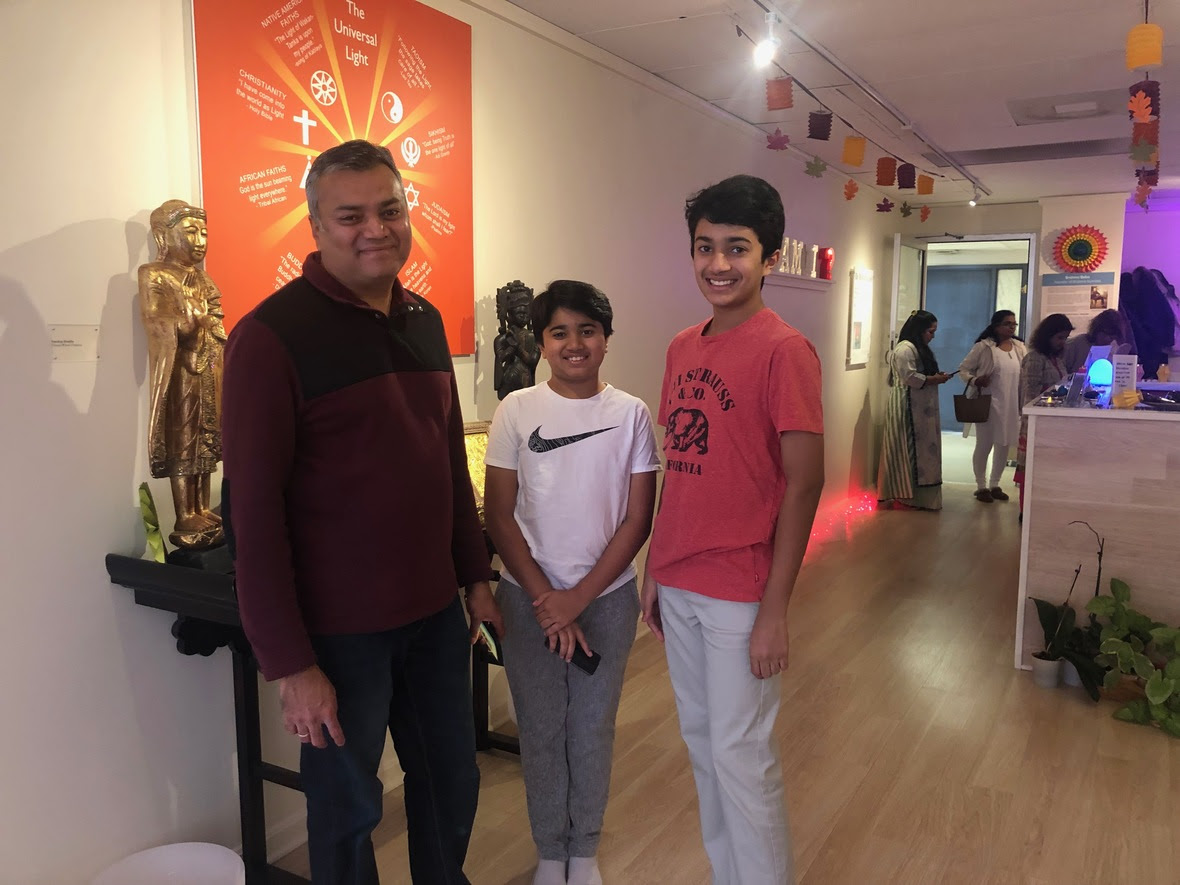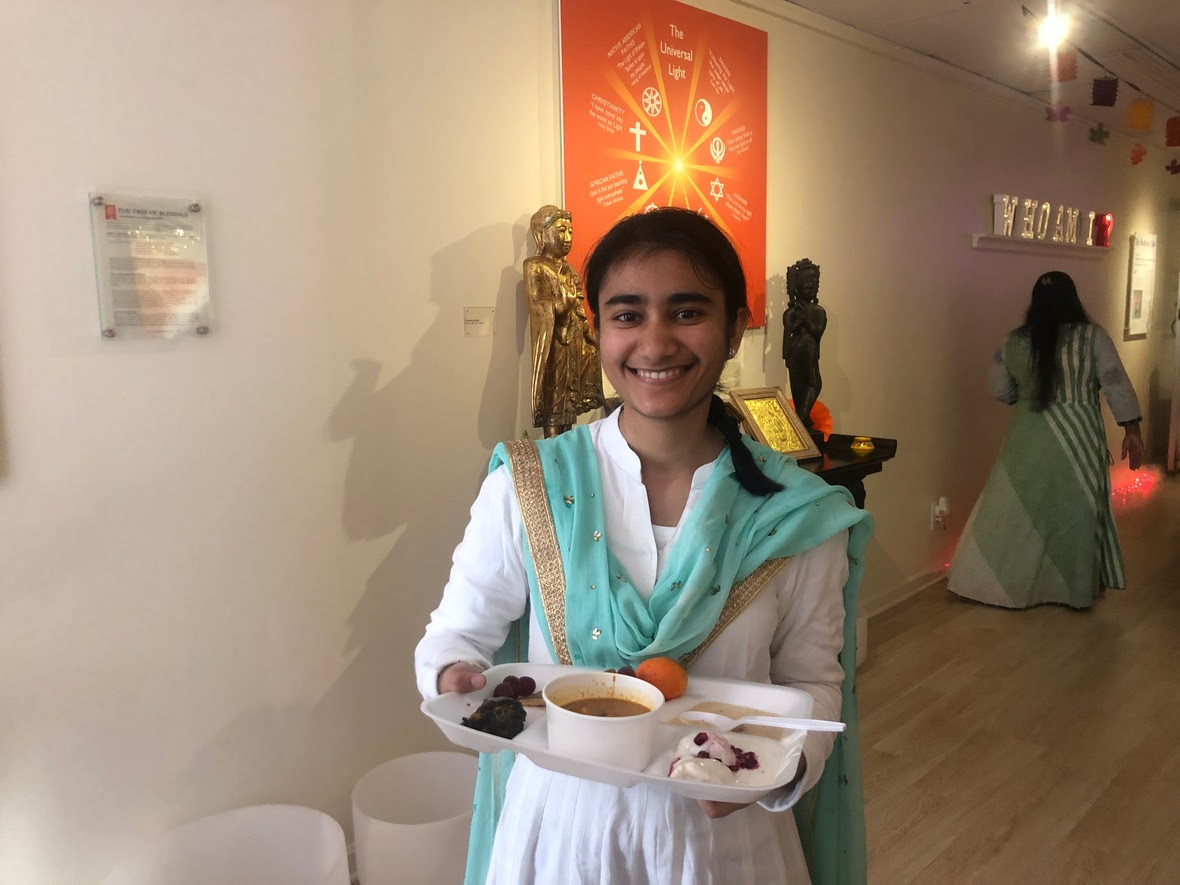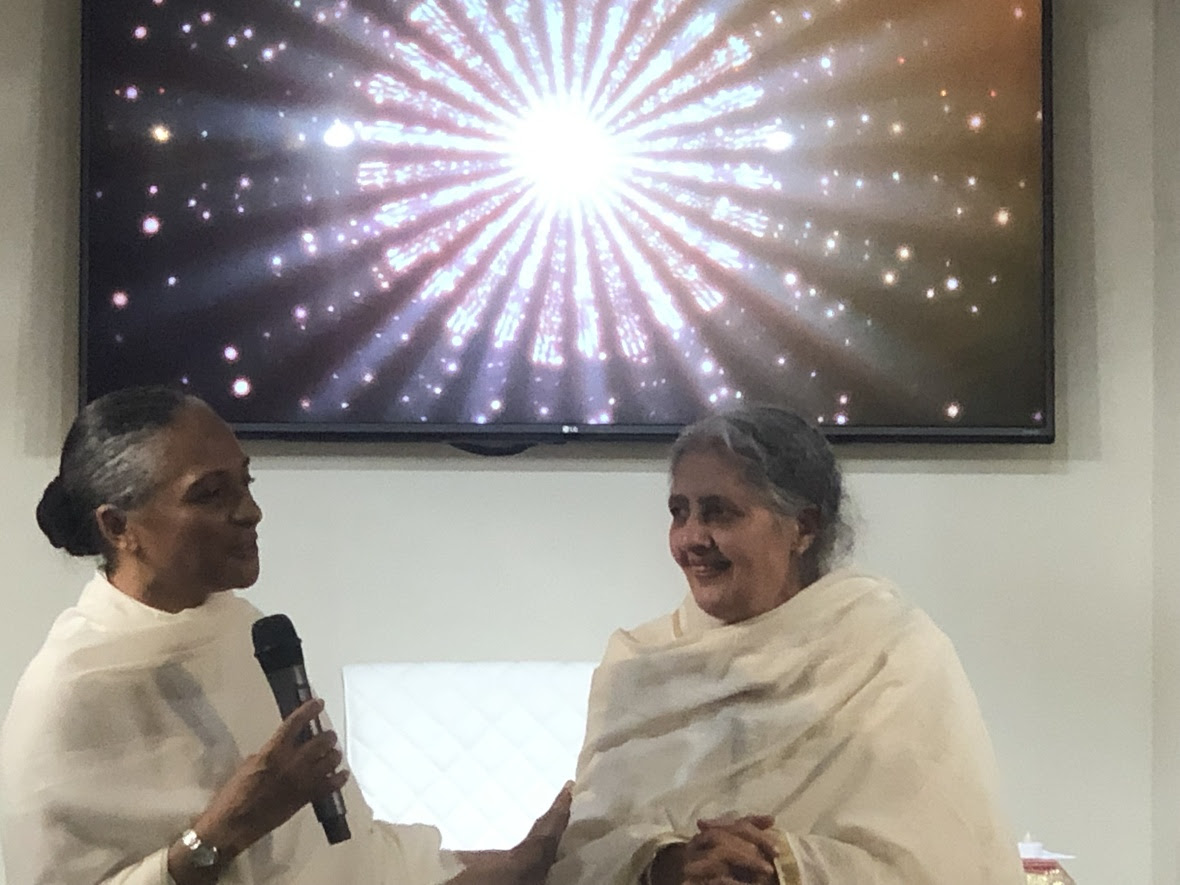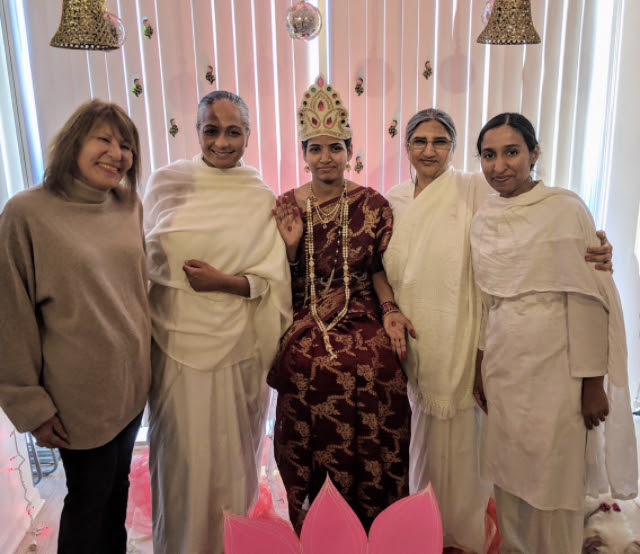 Inauguration of the Newly-Renovated Toronto Center & Diwali Celebrations with Sister Mohini in October
9 November 2018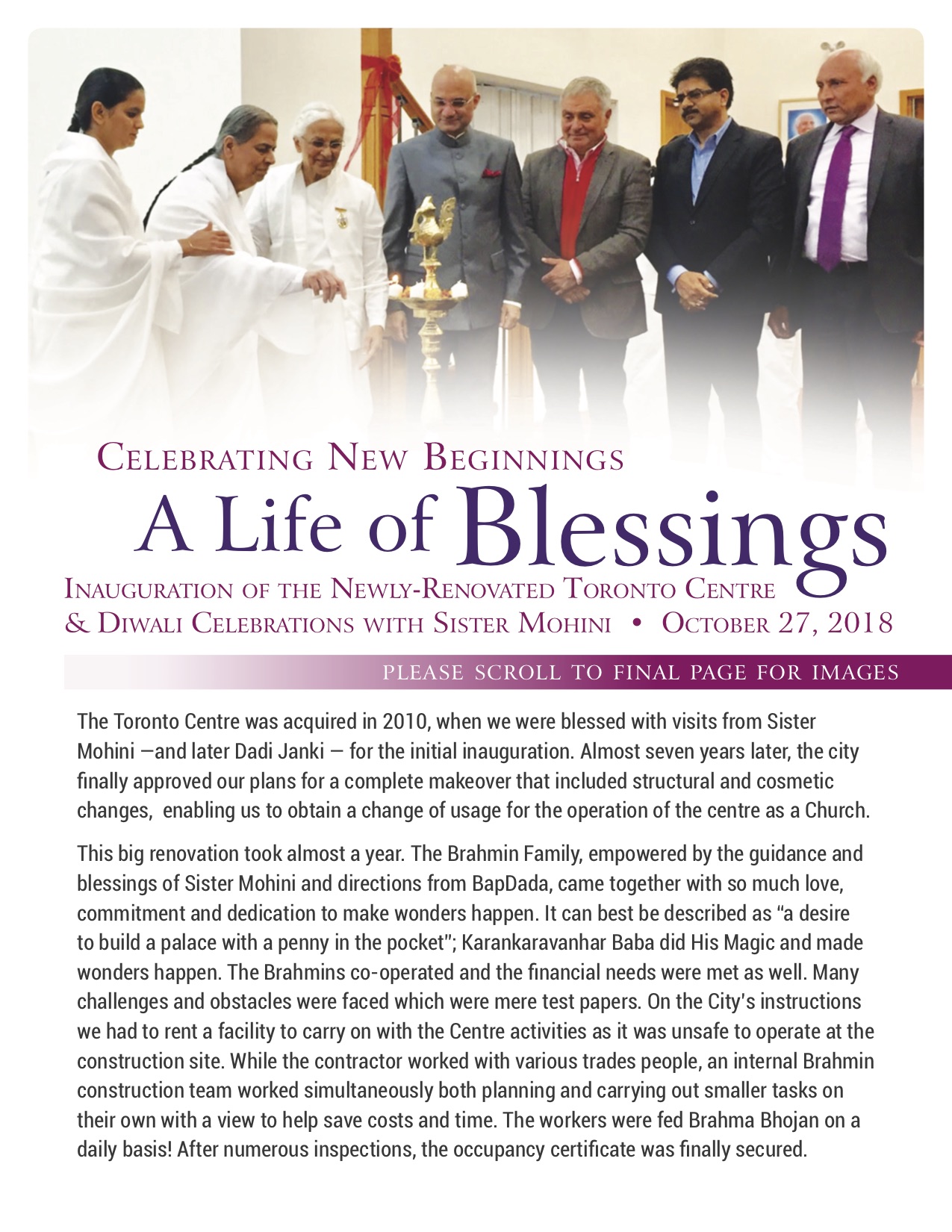 Download full report here.

Diwali Greetings from Sr. BK Chandru and San Francisco Family
9 November 2018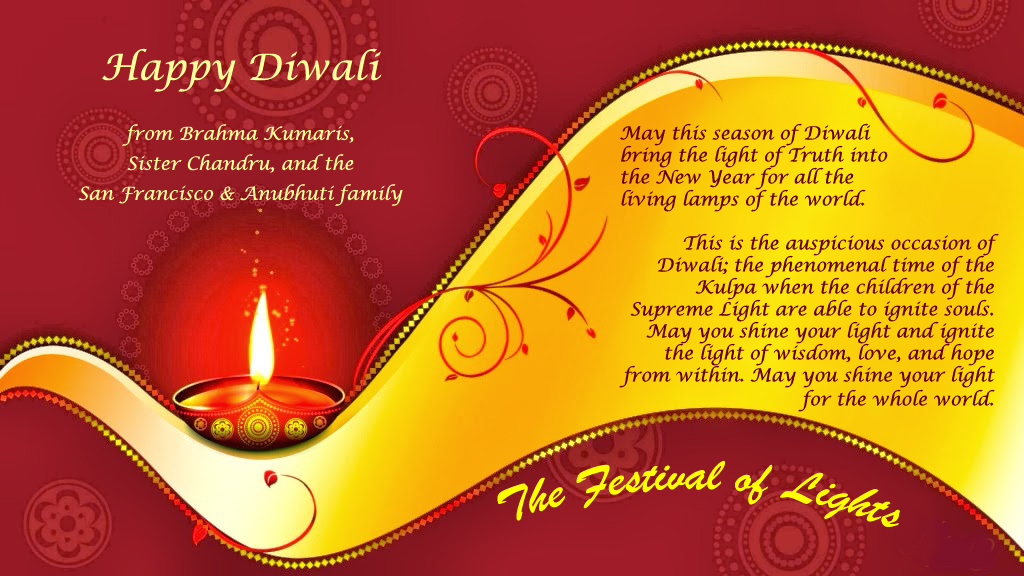 Diwali Greetings from Sr Mohini - New York
9 November 2018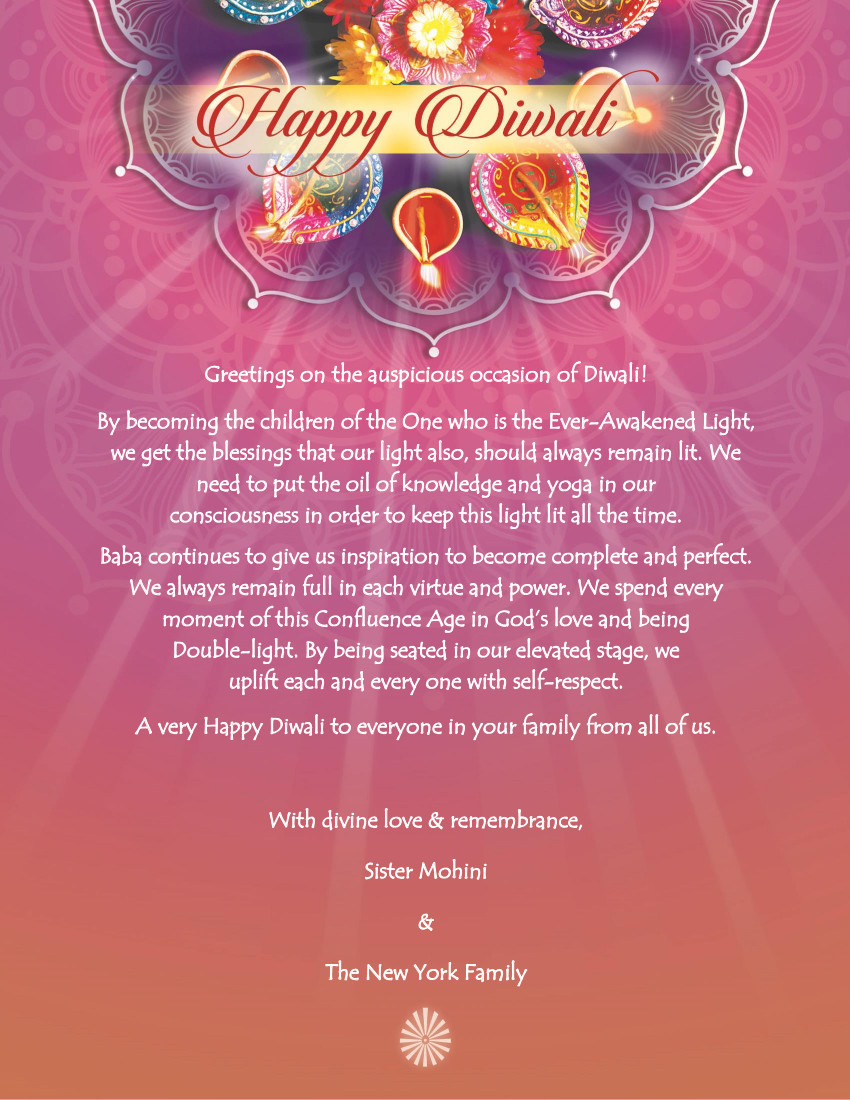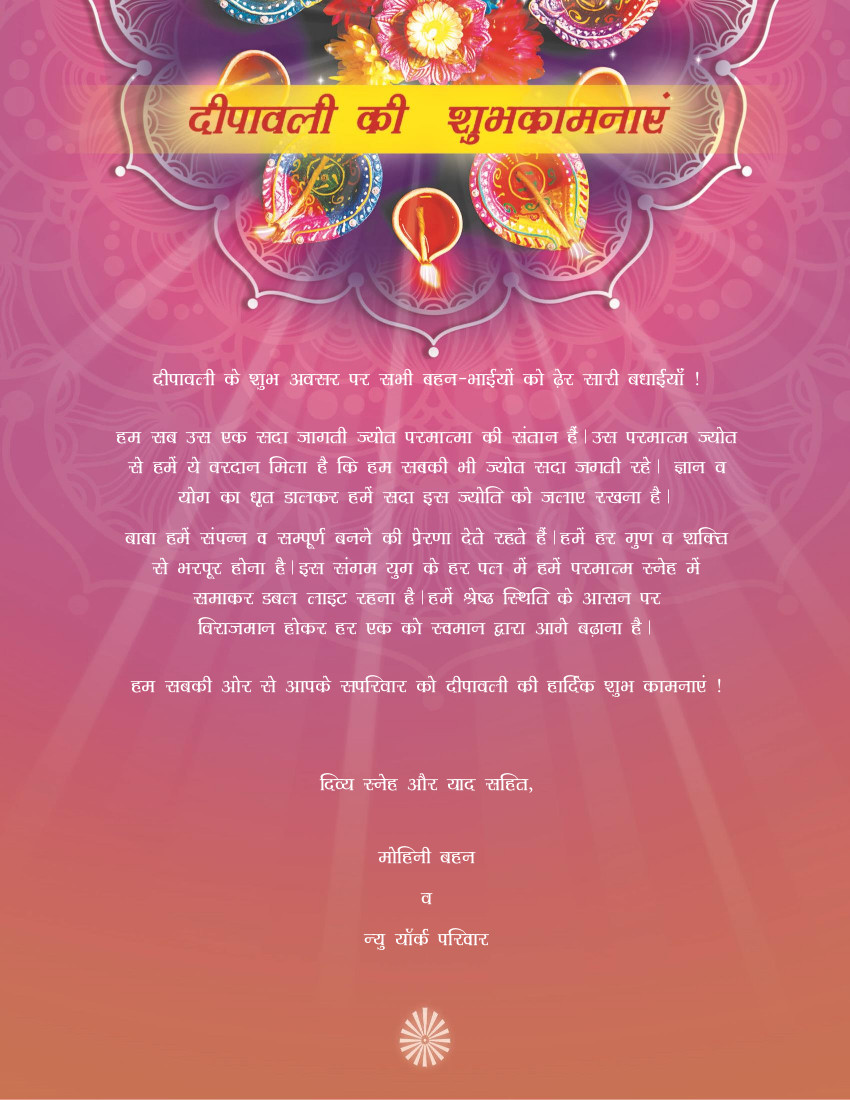 Peace Village - God's Love & Story of Yagya - Celebration with Mohini bhen and Jayanti bhen
9 November 2018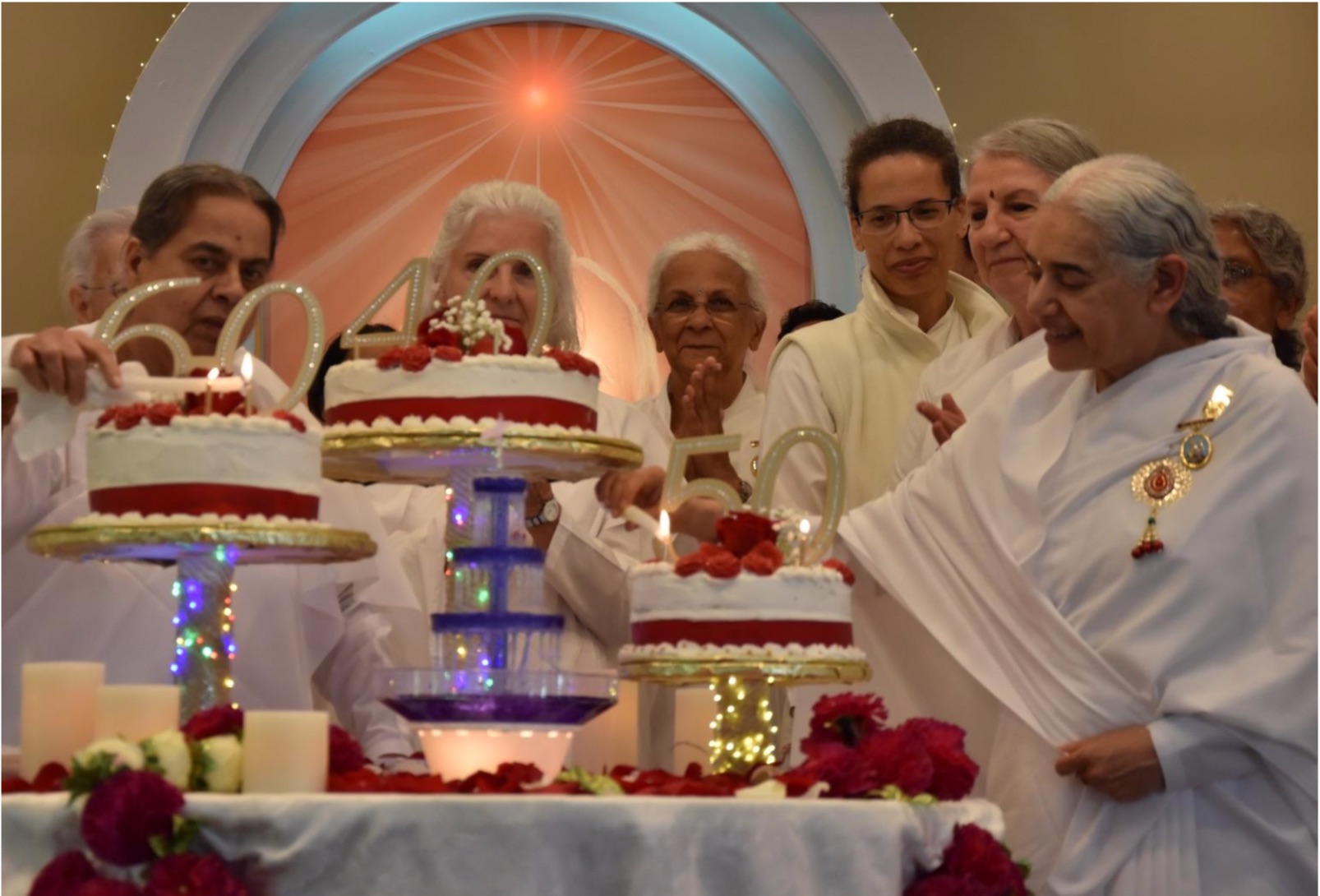 An amazing gathering of the USA and Canada family came together at Peace Village from September 27-30, emerging and sharing an Ocean of God's Love and Divinity. The theme was "Experiencing God's Love: the Story of the Yagya" as we joyously celebrated Mohiniben's 60 Years and Jayantiben's 50 Years with Baba, 40 Years of the Brahma Kumaris Serving in North America, Baba's Yagya and creation, and the joy of each one moving closer to their unique stage of completion and perfection.

Mohiniben and Jayantiben were grandly welcomed to Inspiration Hall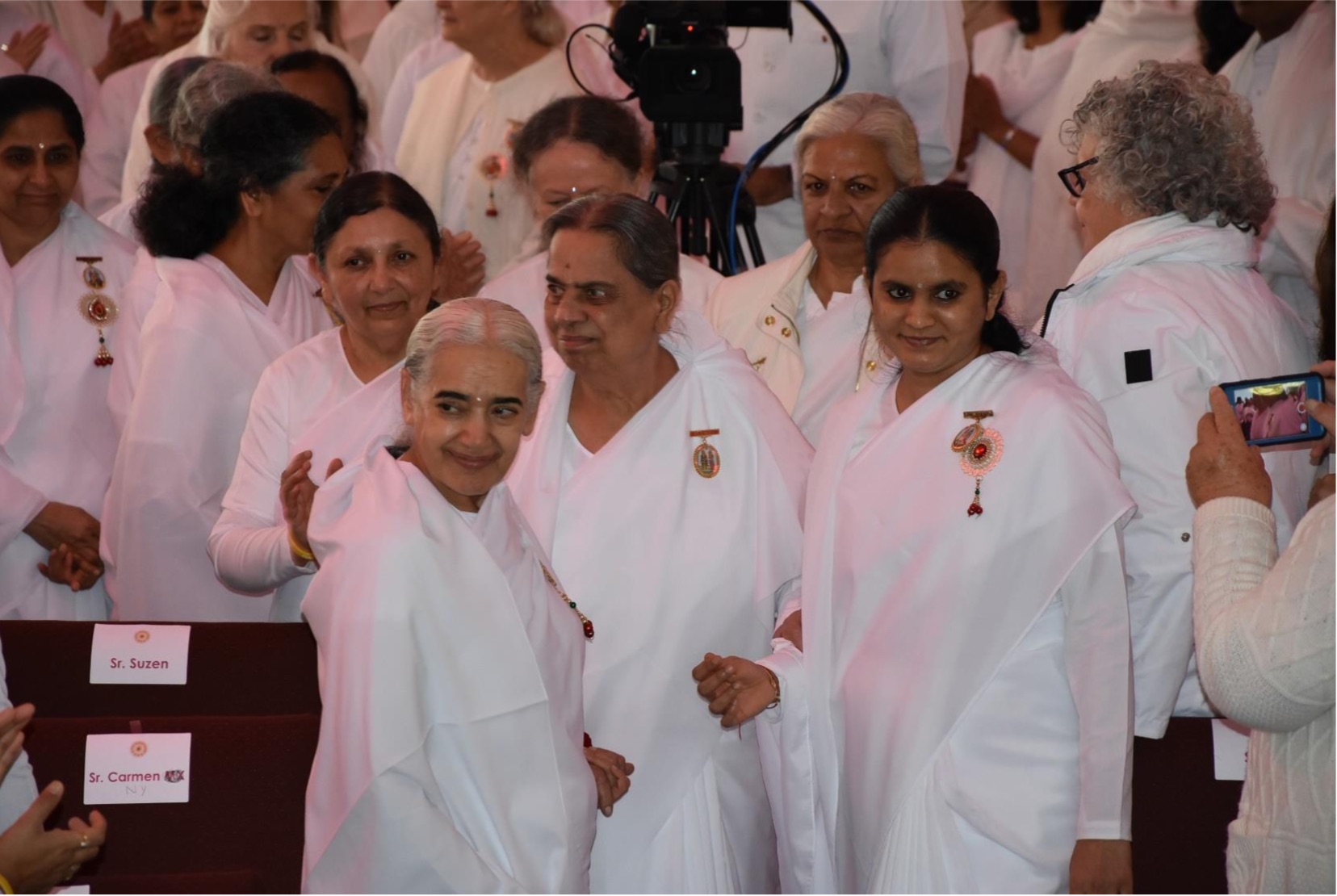 The hall sparkled with many celebrating anniversaries with Baba and in service. We all created a very powerful and love-filled atmosphere together.
Click here for detailed report with photos.

Service at World Hindu Congress 2018 in Chicago
9 November 2018
Om Shanti,
BK Sister Ranjan of Dallas, along with other sisters, attended the 2nd World Hindu Congress at Chicago by invitation. Below is the Peace News video link (Hindi only).

News from Washington DC Since Sr Jenna's Return from Madhuban
2 November 2018
*Today is Global Oneness Day CLICK HERE..I would love for you to share or join in https://vg165.isrefer.com/go/g1d2018/a1511
*Tomorrow, we will host the Spirit Film Festival and if you haven't seen these short films, you must. There is one solely on the power of Silence and Drishti. Can you believe it! CLICK HERE https://madmimi.com/p/193e1d
*Last Sunday was my first time with the family after being way for three weeks, and how absolutely special that was. They are so special.
*I do wish to recommend if you can, add a Work Place Session program on your website and for your area if you do not have one already. II believe it has a lot of potential for service. See here https://www.meditationmuseum.org/work-place-sessions.html Since we posted a few months ago and with no enrgey other than posting the page that we are available for workplace sessions, I am please to share that we have received over 10 invitations to businesses. Last week alone we hosted Marriott Sales Staff at the Museum and National Association for Black Accountants was held at the National Press Club. There are also many others planned. CLICK https://www.facebook.com/MeditationMuseum/
*Desert Rose from South Africa, the BK musicians performed at the Museum while I was away. They were guests of Alice Walker who will be on the radio show. Andy Shalall who owns Bus Boys Poets where they performed is a close contact here too, so it was very much like a family experience as shared by Antonia. I did get a chance to host them for lunch the day after I returned from Madhuban and we had a wonderful time.
*Antonia attended Snatam Kuar, singer and songwriter concert. She emailed us two months ago that she was leaving our names at the door. I was to also attend, but I just could not stay awake for that after coming back from Madhuban only three days upon my return! She did send a lovely gift though.
*The souls from America Meditating Retreat held a ZOOM feedback call a few days ago and they shared their joys and challenges being back after being in Madhuban. Imagine, where we have taken these souls. To the core of the Brahma Kumaris, Madhuban. Meeting with Dadis, seniors, Brahmins, and exposing them to the service of Baba's world. Wonderful drama. They even shared the stark difference of being in Peace Village versus Madhuban. It's quite a wonderful unfolding story isn't? There is talk about hosting a regular call and they are now receiving Baba's Blessing and slogan daily. We are now thinking of hosting another retreat for next year in Africa, Malaysia, or Australia. It's a thought. CLICK HERE https://1drv.ms/f/s!Asf5Fd6pB6qxtSJZ9BZYNVnvZ6MI
*The center spread in the Washington Post has brought quite a number of new souls to the Museums. So, it has been moving well. Br. David has been quite creative designing new signs for the place. And, he has done a fantastic job with redoing the Museums where the stage in concerned. Beautiful. Click here https://www.washingtonpost.com/entertainment/museums/meditation-museum-communing-with-the-divine-in-silver-spring/2018/10/11/4bbeb196-c5fd-11e8-9b1c-a90f1daae309_story.html?noredirect=on&utm_term=.6b536b4238bf
I could go on, on, but I simply wanted to check in and offer a little update.
Love,
Jenna
My favorite pictures!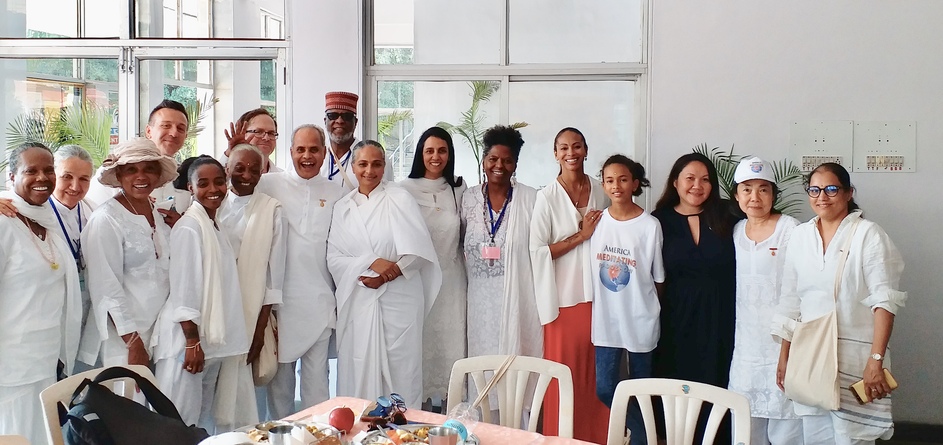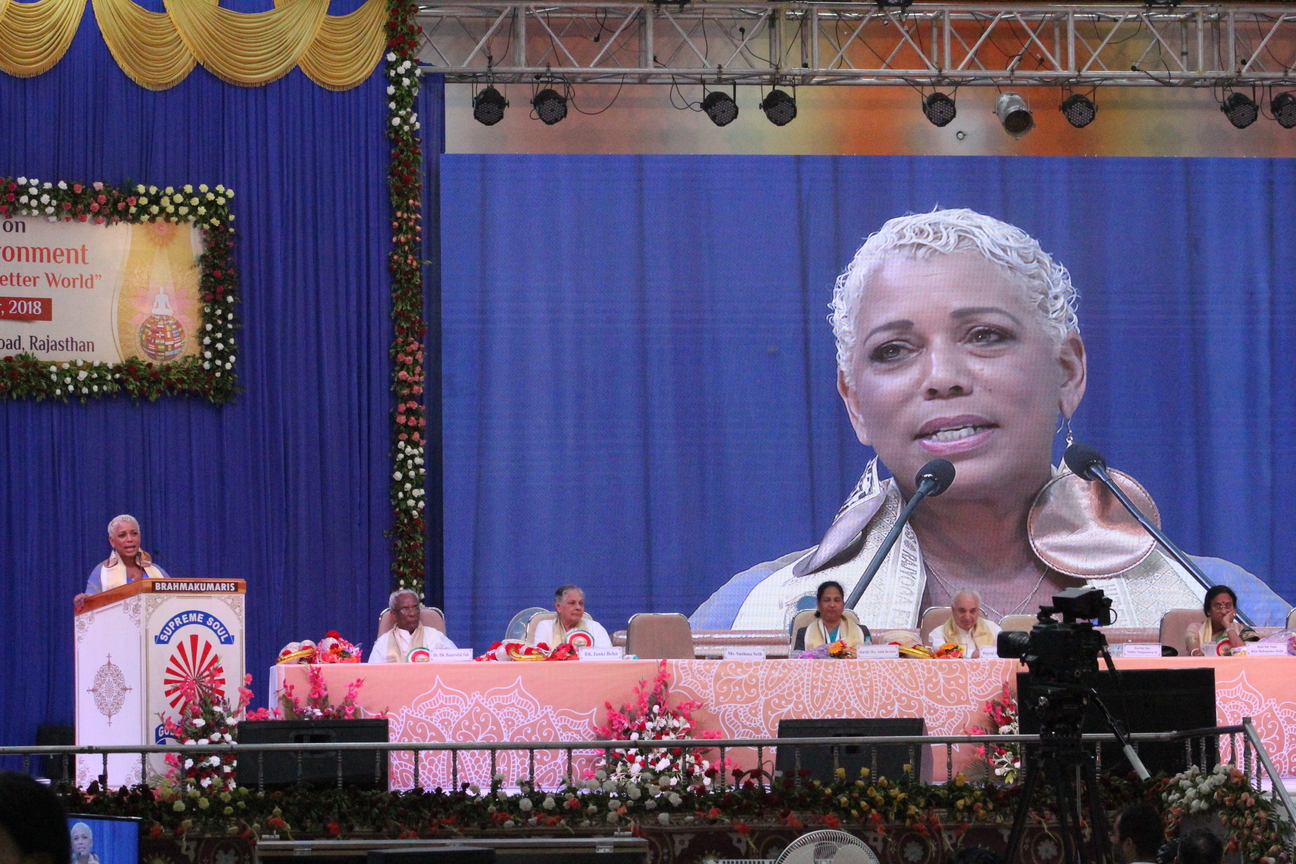 Senior Journalist and Actress, Rolonda Watts...very powerful soul.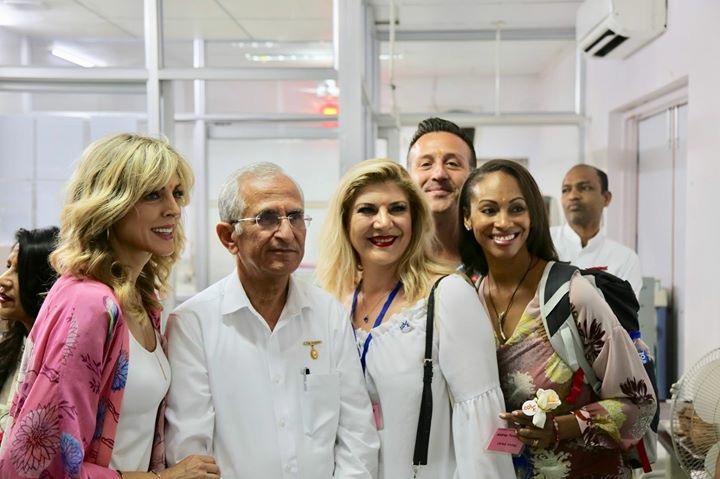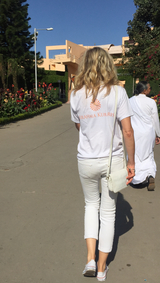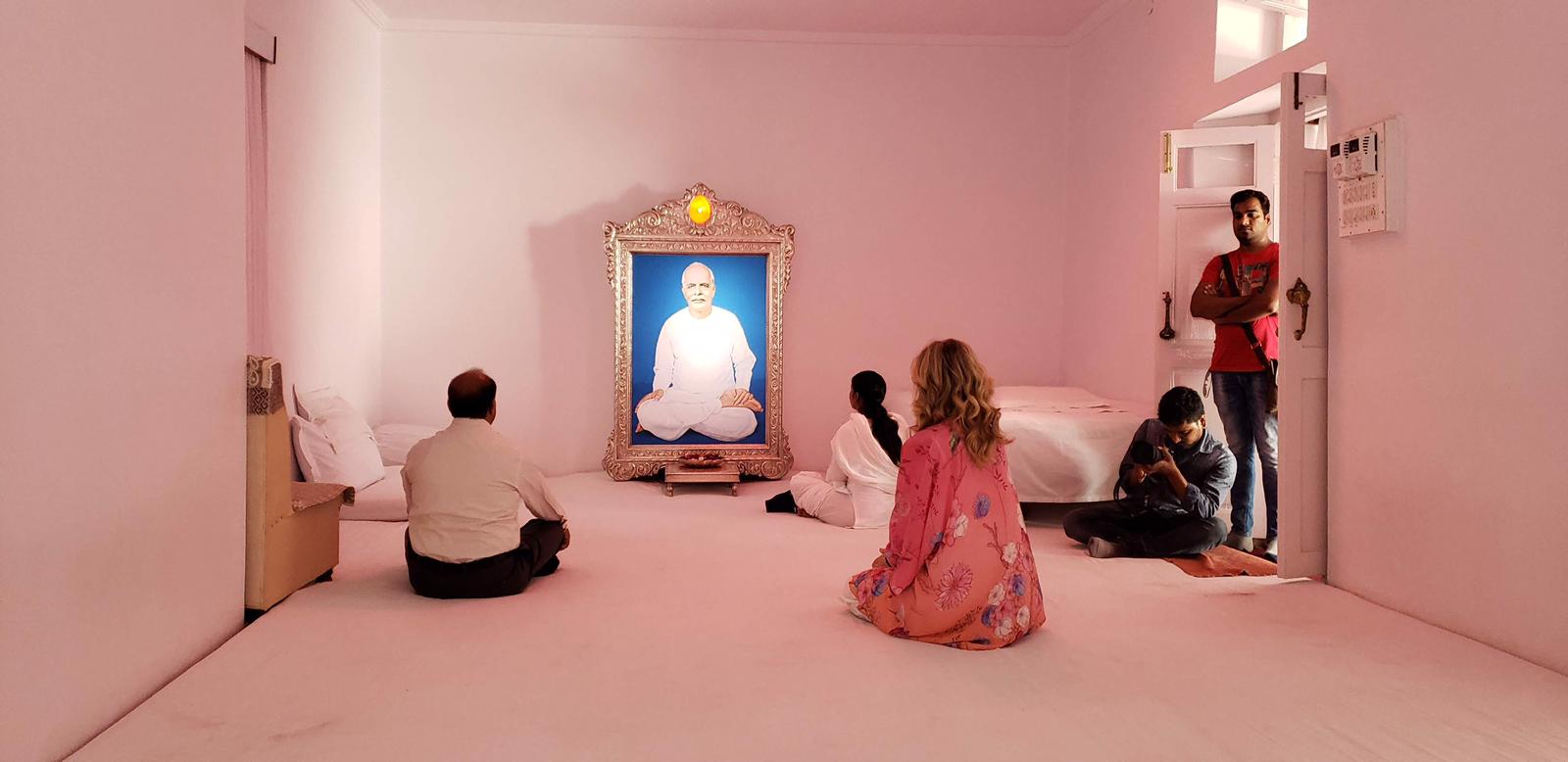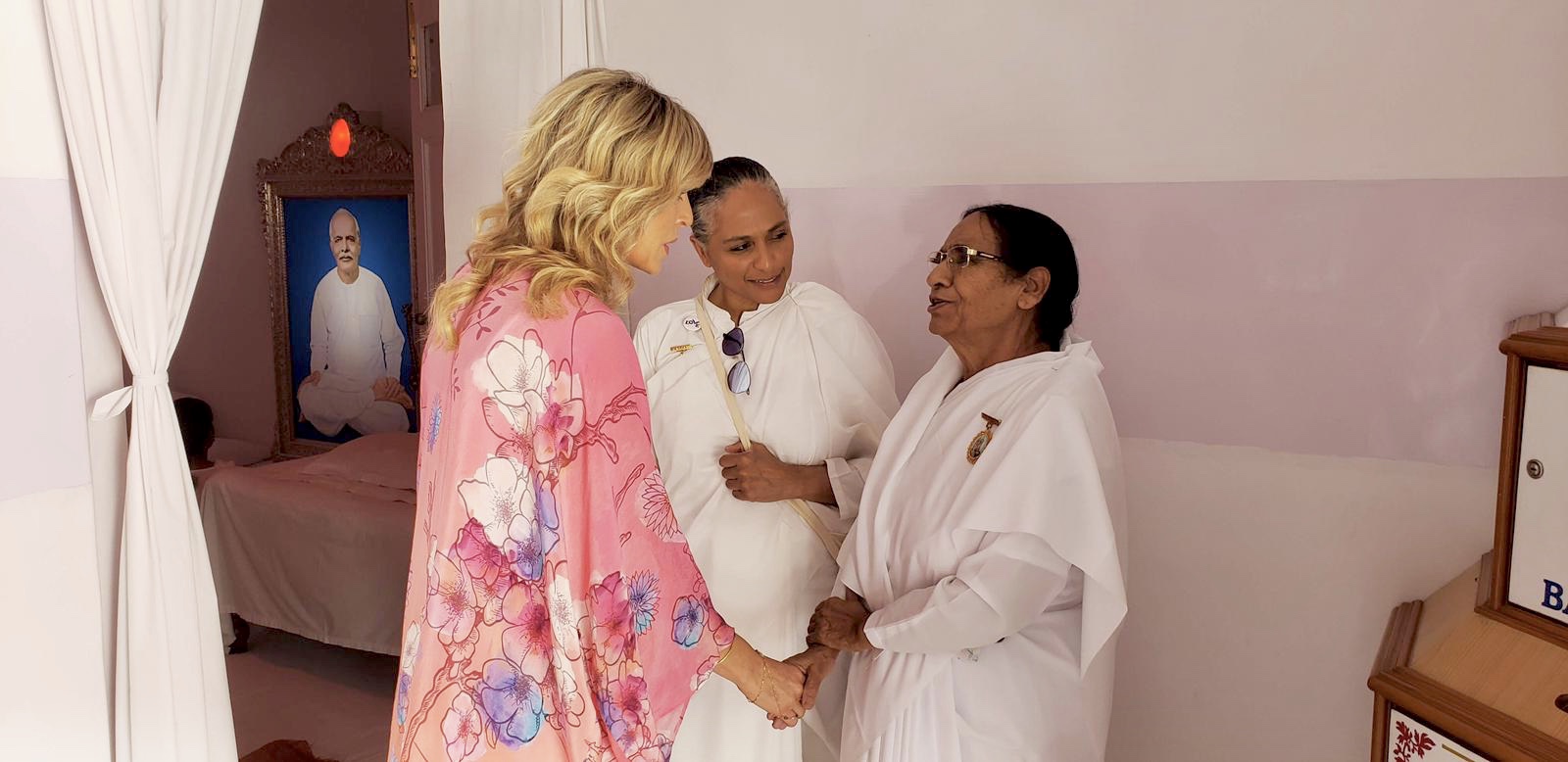 Shashi meeting with Marla Maples
America Meditating Alumnis
Meeting Santosh Didi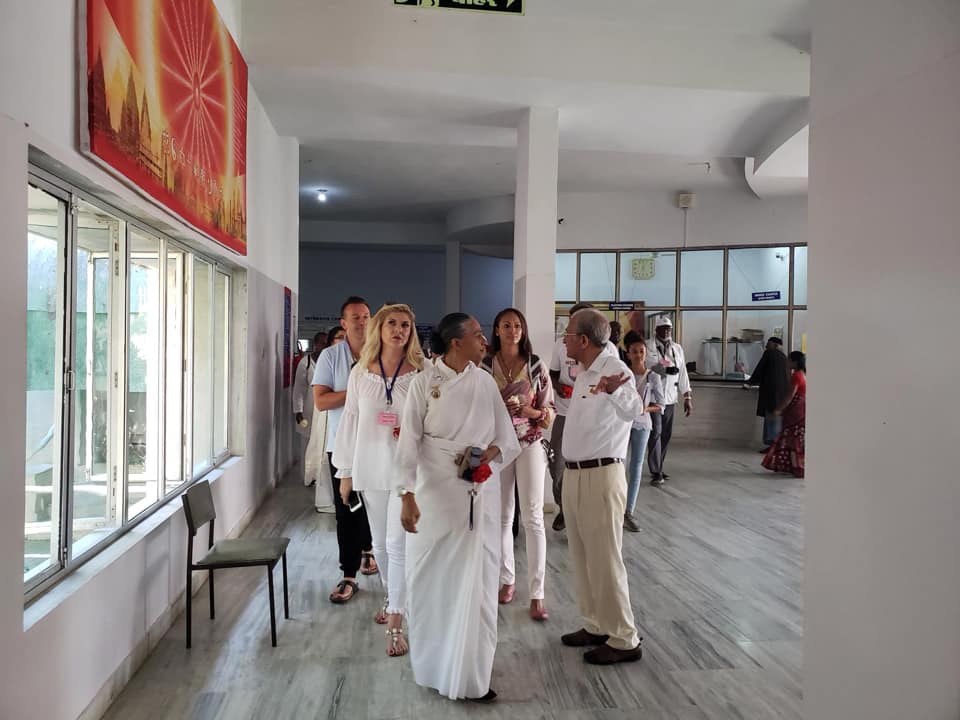 Special Event at the Hospital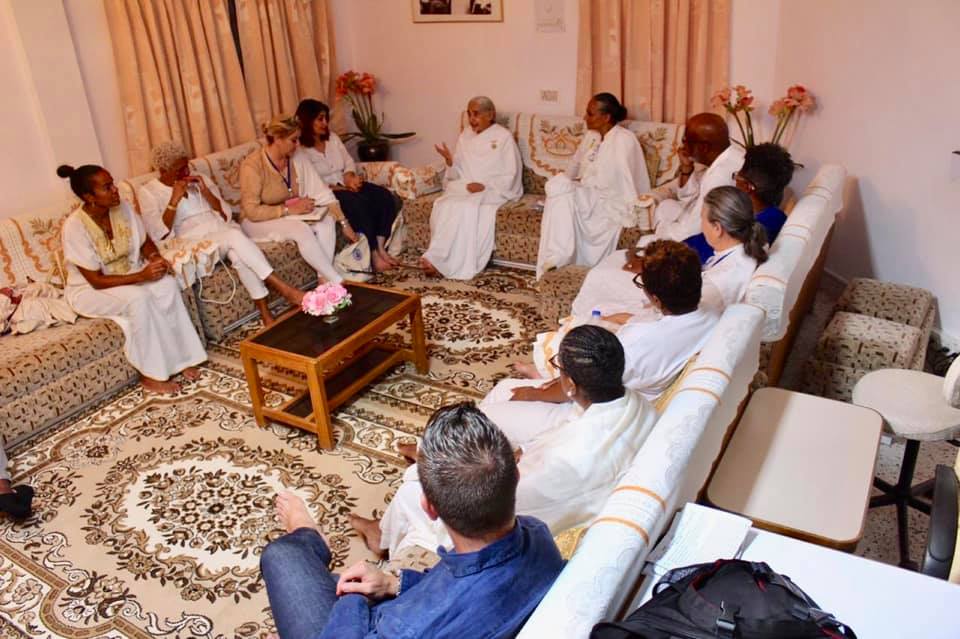 Meeting Jayanti bhen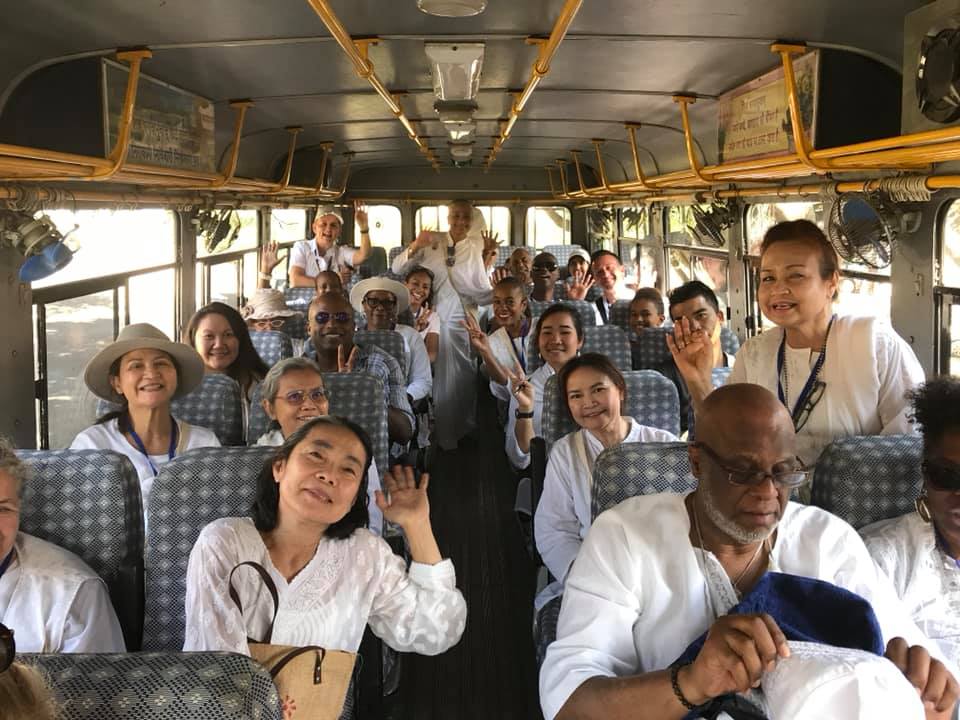 Their first Bus Ride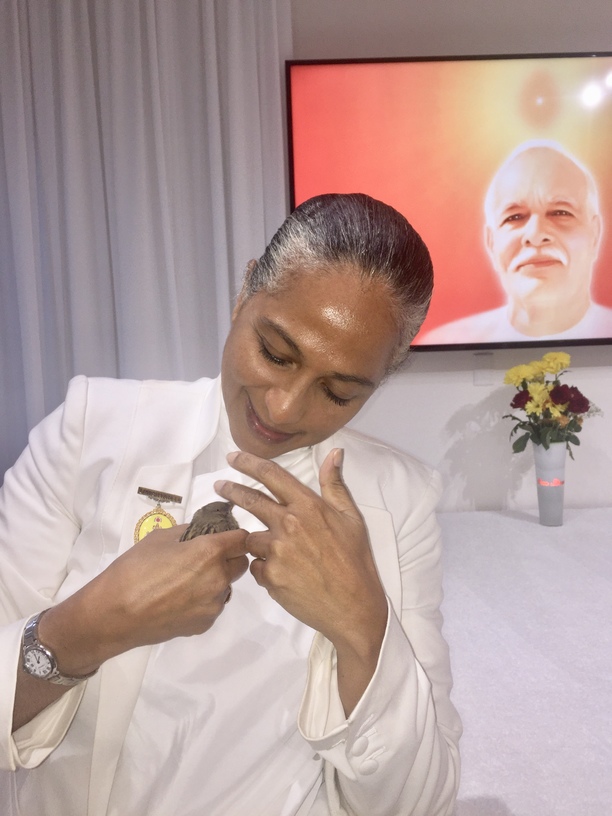 A little bird flew into the Museum a few days! Highlight!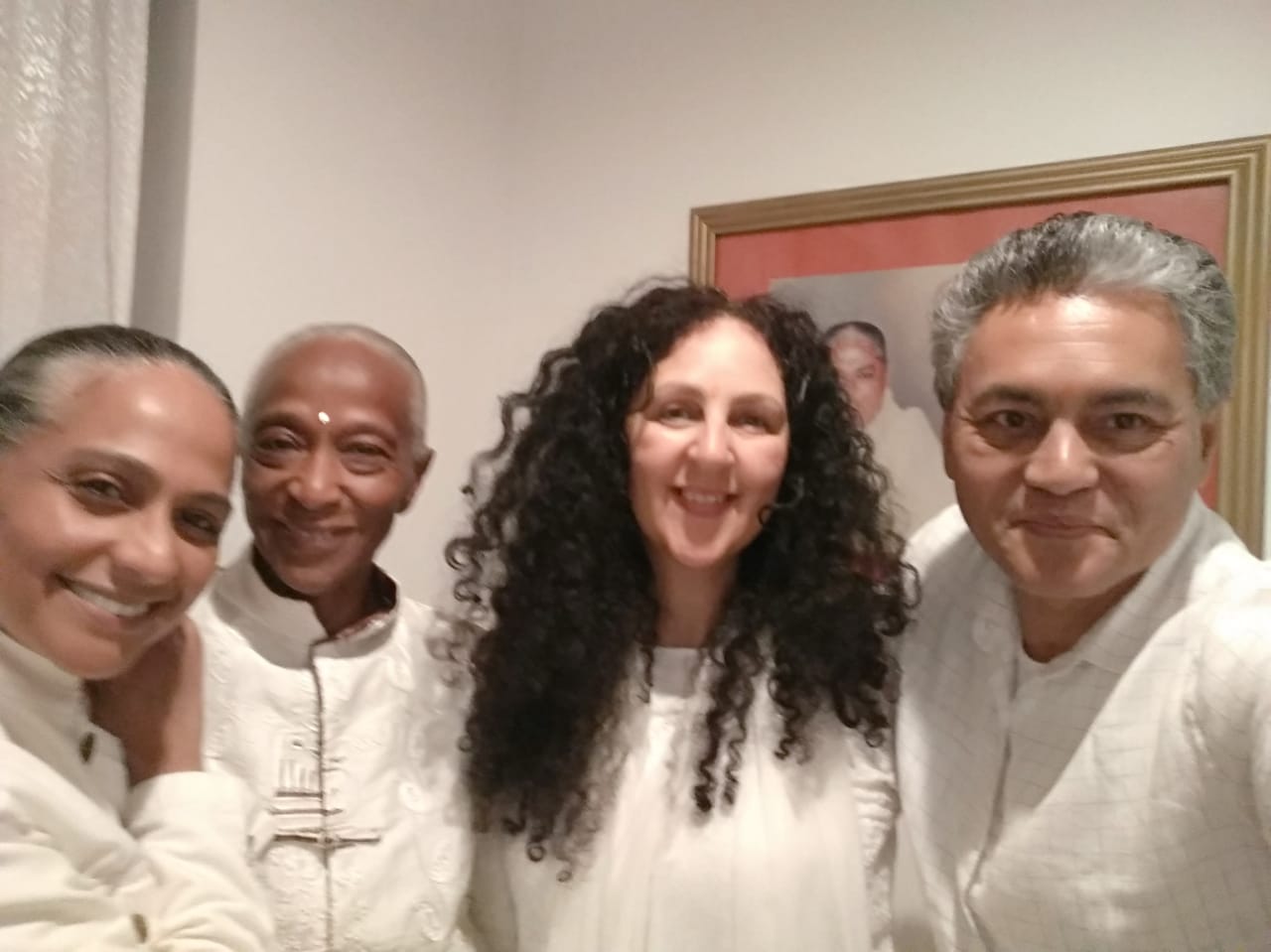 Desert Rose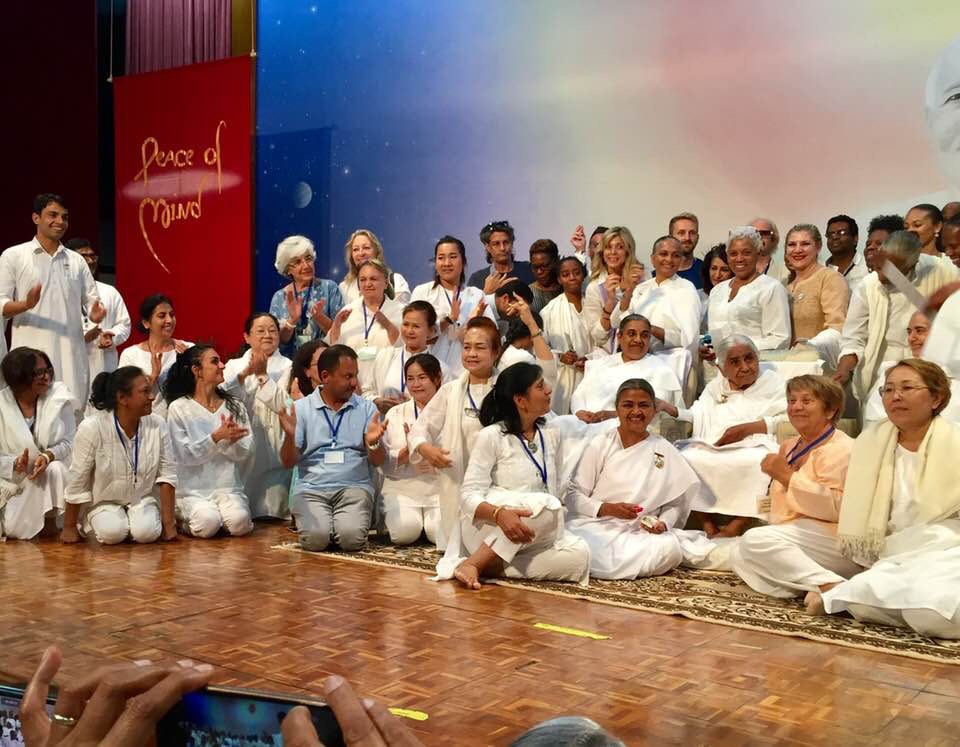 The big DAY with Dadi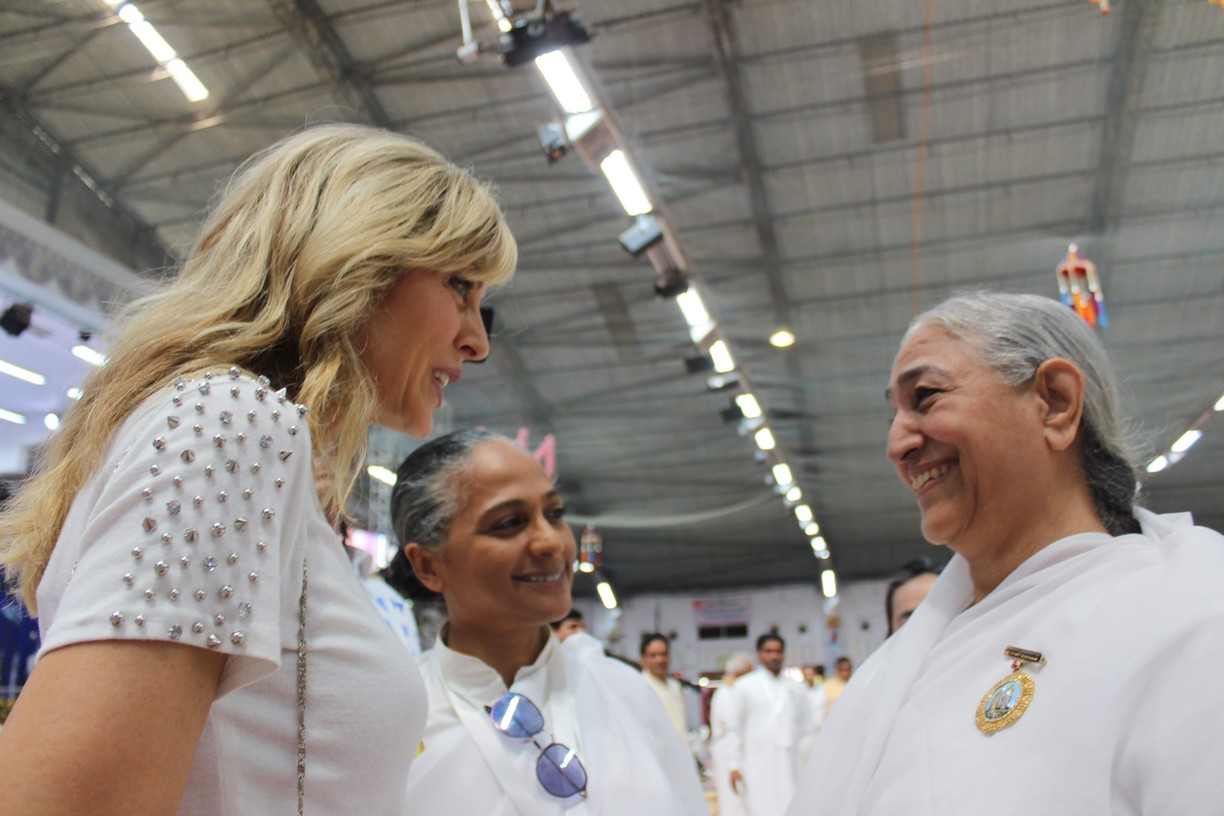 She took so much!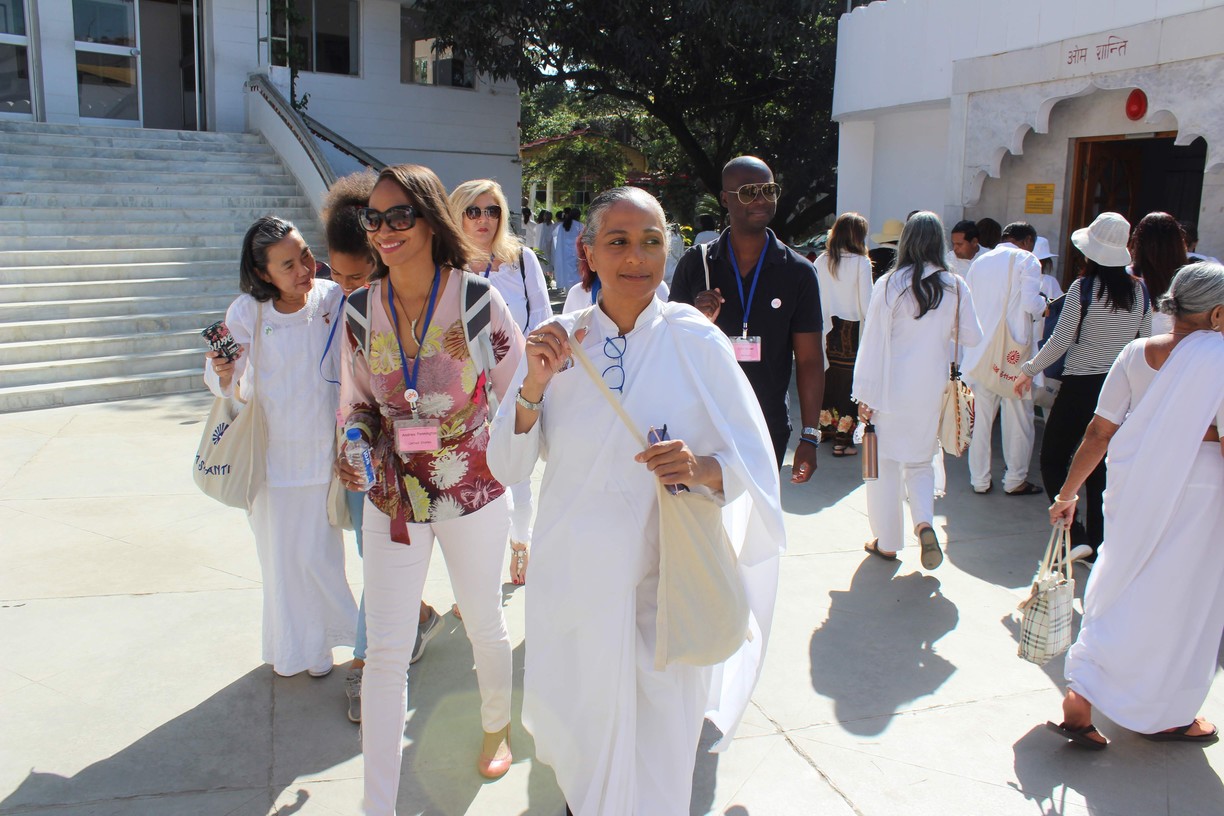 Pandav Bhawan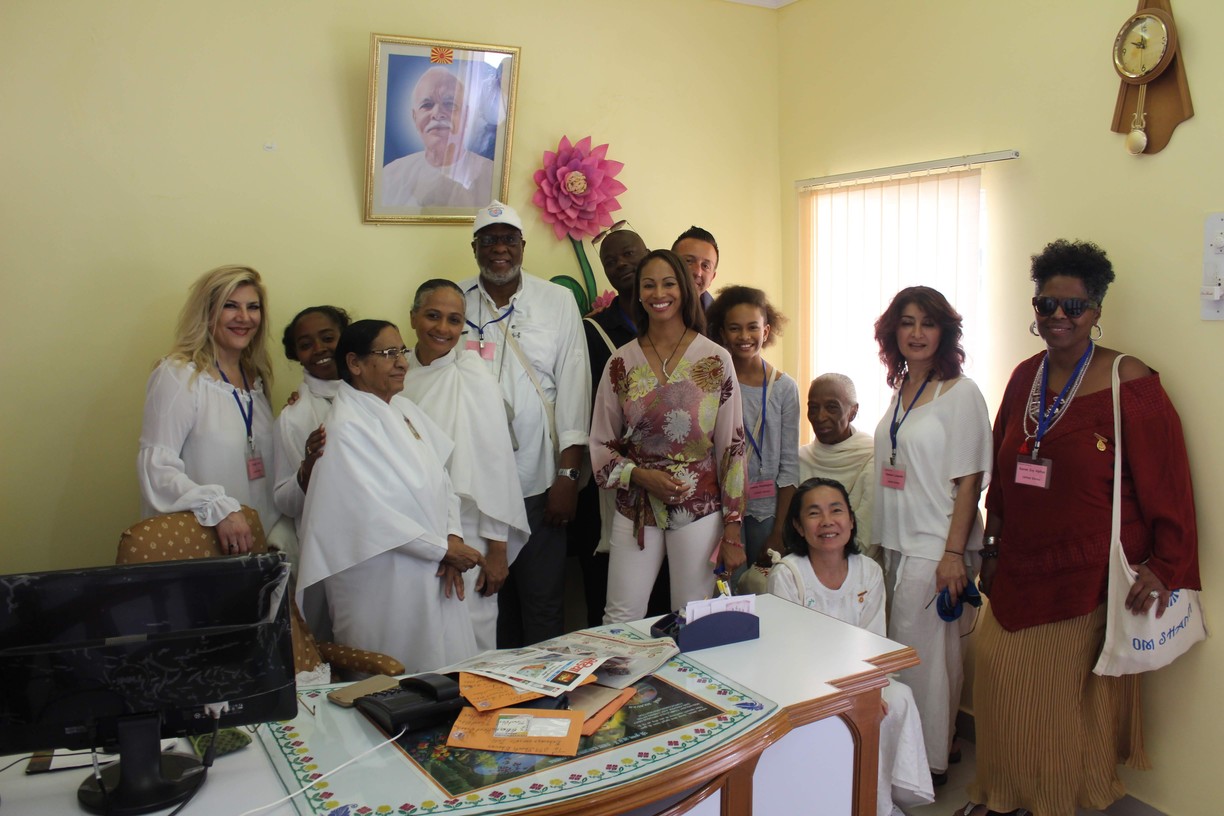 Feeling close in Shashibhen Room and Thanking her for all the wonderful accommodations!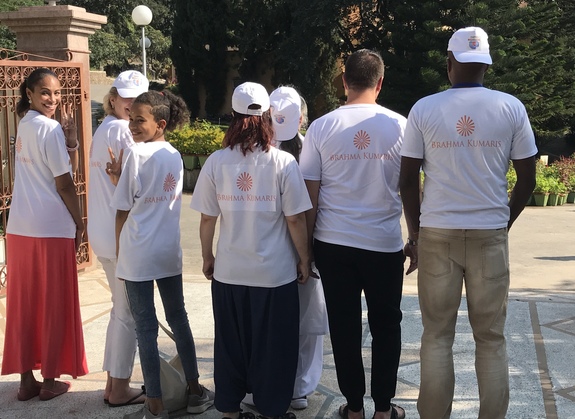 Okay, the BK Spiritual FOB (Friends of BK's)

Brahma Kumari's Florida Service News - October 2018
2 November 2018
Miami
Workshop on Leading a Life of Purpose
Oct 13: Meredith and Meeta facilitated a workshop on "Leading a life of purpose"to explore how our lives are so often taken up by routine responsibilities and activities and how meditation and spirituality can help us move towards lives of deeper meaning and fulfillment. Through journaling and reflective meditations the group reflected and expressed their inner thoughts. There was some resounding expression in the form of frustration and even desperation of how 'even after working on several accomplishments in life there is this question of #WhatNext and an inner search for seeking of a greater/ fulfilling purpose'. Most of the participants expressed how they appreciate the opportunity to explore meditation and they look forward to adding more spirituality in their daily lives....click here for the service report with photos.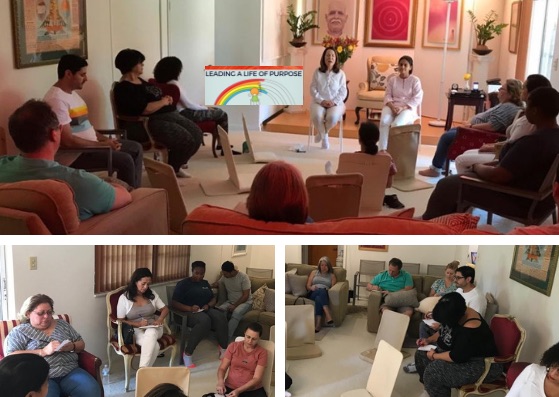 BKs participate in Mahatma Gandhiji's 149th Birthday Celebrations in Houston, Texas
2 November 2018
Dear Divine Family,
Om Shanti and greetings love. Brahma Kumaris in Texas joined the Consulate General of India and the Mahatma Gandhi Library for a 1000 Lights of Peace program in celebration of Mahatma Gandhi's 149th birthday.
BK Dr Hansa Raval shared her personal experience of putting a garland on Gandhiji when she was a little girl, and in return Gandhiji put the garland back on her. Dr. Hansaben attributed Gandhiji's success to his vows of chastity and renunciation, his belief that God is Truth, and especially the support and strength he received from his wife Kasturba. Dr. Hansaben emphasized Katurba's role as an equal partner in India's independence movement, as she spent many years in jail, solitary confinement and hard labor camp. Kasturba left the body while she was under house arrest.
United States Congressman Al Green (Texas) in his remarks said Mahatma Gandhi was the torchbearer before Nelson Mandela in South Africa and Martin Luther King in the USA. Gandhi gave the world the paradigm of peace without force and today the world needs a Mahatma Gandhi, Green said.
India's consul-general in Houston, Dr. Anupam Ray, in his address pointed out that Gandhi was a luminous character and he lived among us today, as evidenced by the large gathering at the event.
The event ended with a beautiful candle lighting ceremony.
Please see pictures at link below:
https://www.dropbox.com/sh/76zpjkva7fsddng/AACeqqvJnmh5PGMYOrRYvO-Na?dl=0
Much love in BapDada's yaad,
Brahma Kumaris Texas divine family